Tag:
Devlin Engineering & Management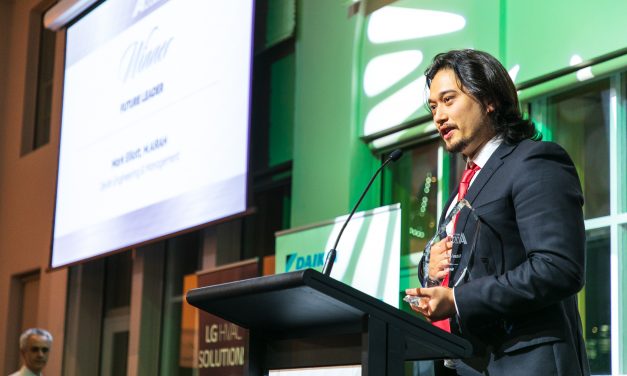 Perth-based Mark Elliott, M.AIRAH, is a building services engineer for Devlin Engineering &...
Read More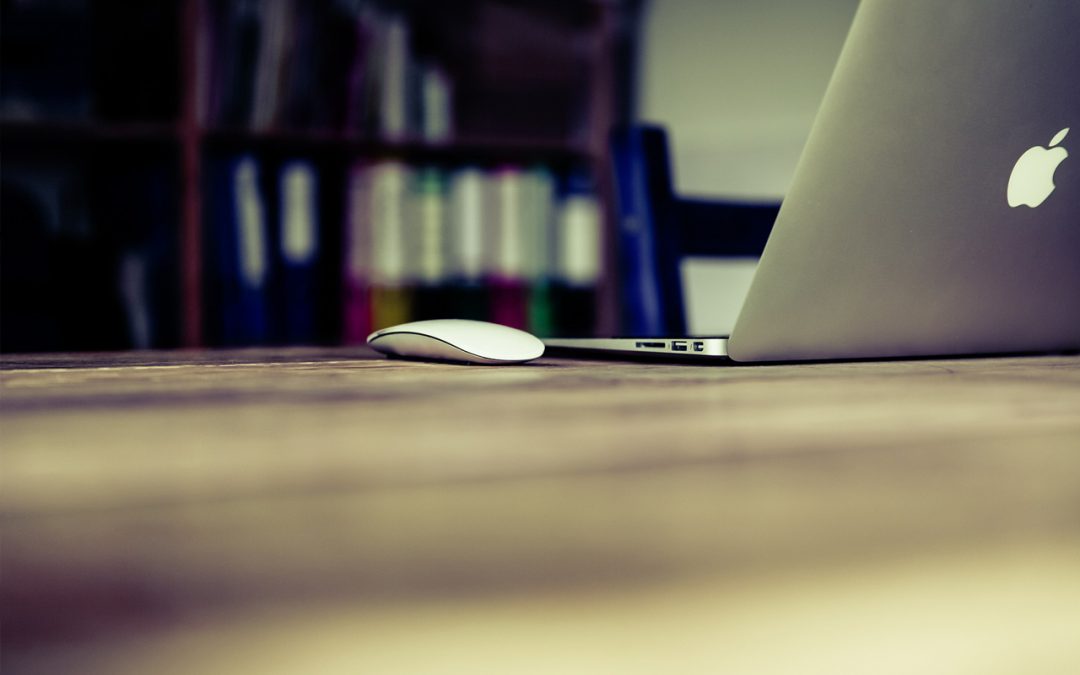 Dec 22, 2022
Our industry has increasingly focused on the electrification of building utilities coupled with
low-carbon electricity to support the global decarbonization effort. Examples include the
University of California's system-wide ban on the use of on-site fossil fuel combustion in
new construction and major renovations, and the City of Seattle's recently passed measure to
prohibit the use of natural gas for space heating in new construction and major replacements
of heating systems in commercial buildings, as well as for water heating in new hotels and
large apartment buildings. This column presents an approach to integrating the production
of domestic hot water with an electric heat-recovery chiller plant as a streamlined solution.
The following two case studies, involving a stand-alone building utility plant and a plant
that ties into a campus chilled water system, demonstrate the flexibility of this approach.