Tag:
Future of HVAC Conference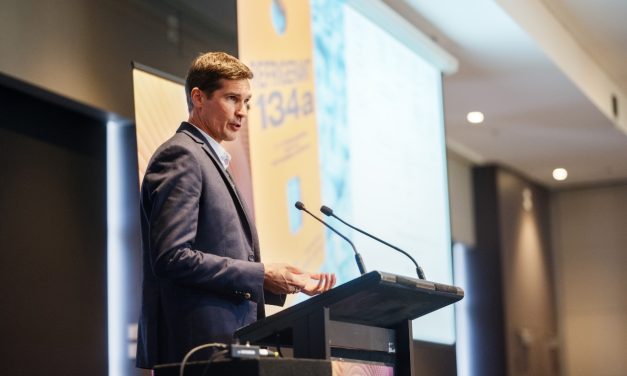 What gets measured gets managed is a truism of our age. But in the case of refrigerant gases,...
Read More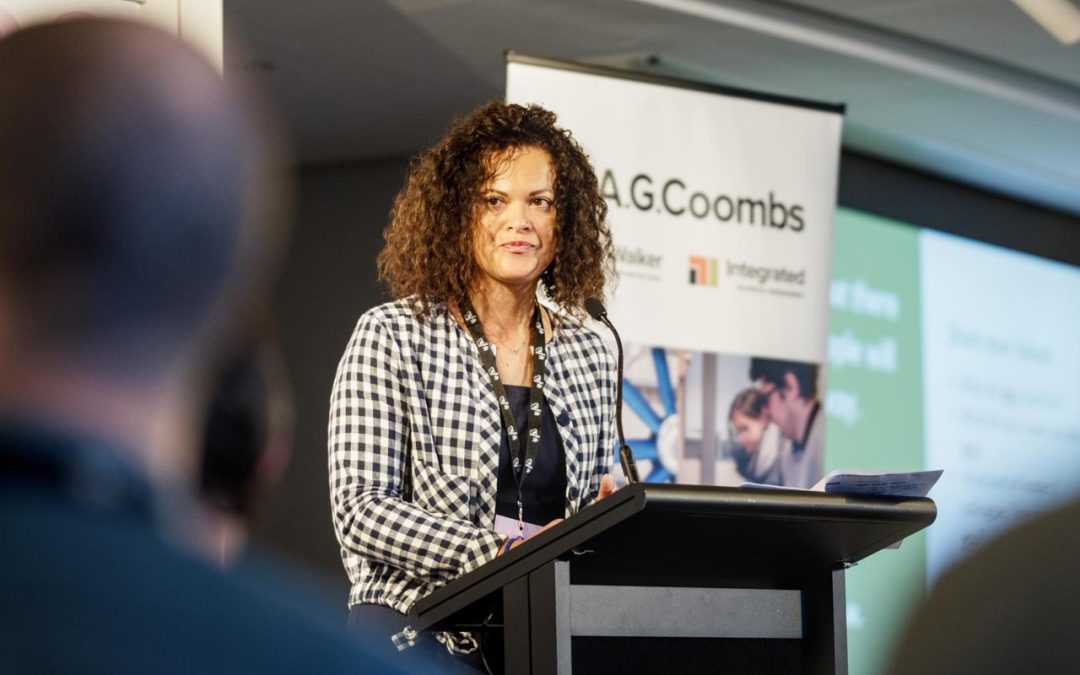 Oct 26, 2023
At the recent Women of AIRAH breakfast, attendees were challenged to be agents of change for greater equity, diversity and inclusion in our sector."Are you a morning person?" asked presenter Lisa Martello at the Women of AIRAH breakfast, held before the second day's...