Tag:
Olivia Newton John Cancer and Wellness Centre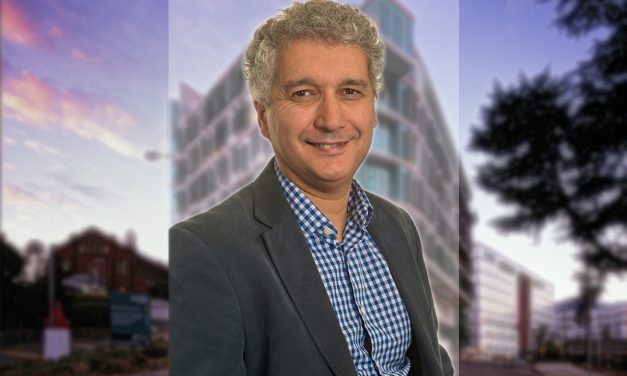 For Simon Witts, M.AIRAH, it's the complex projects and designs that keep him going. We chat with...
Read More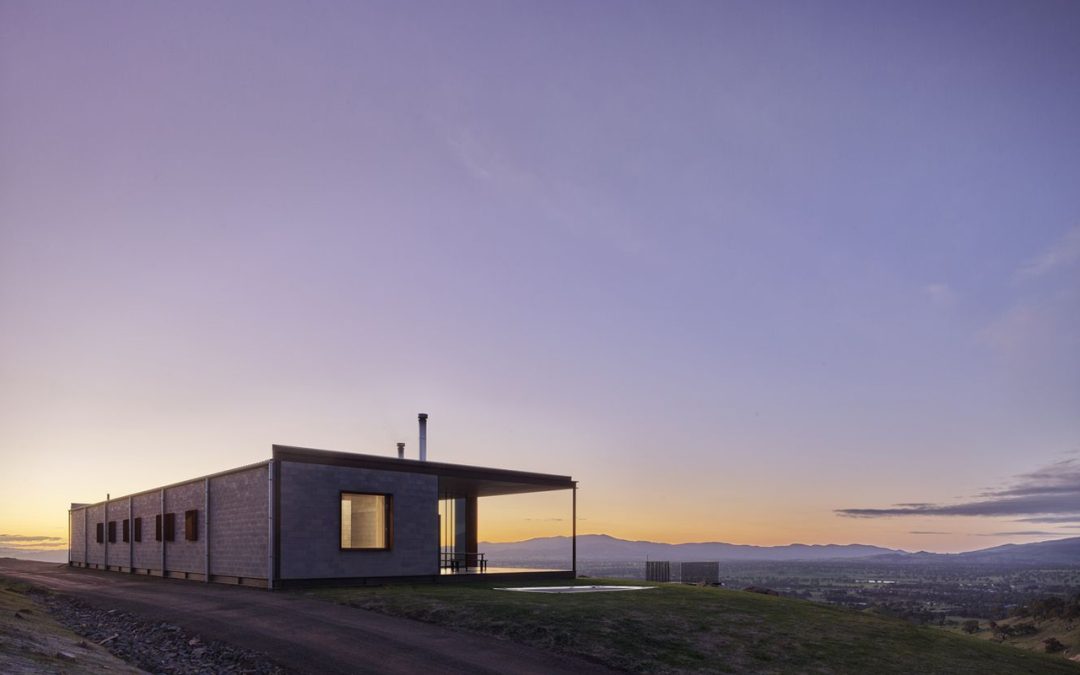 Dec 11, 2023
Perched on a rocky crest in Mansfield, Victoria, Robbie J Walker's off-grid house defies harsh weather conditions to heat and cool itself writes Nick Johns-Wickberg. Where some architects might be tempted to build a structure that looms over its surroundings,...