Ecolibrium breaks bread with the Sydney-based director of Steensen Varming.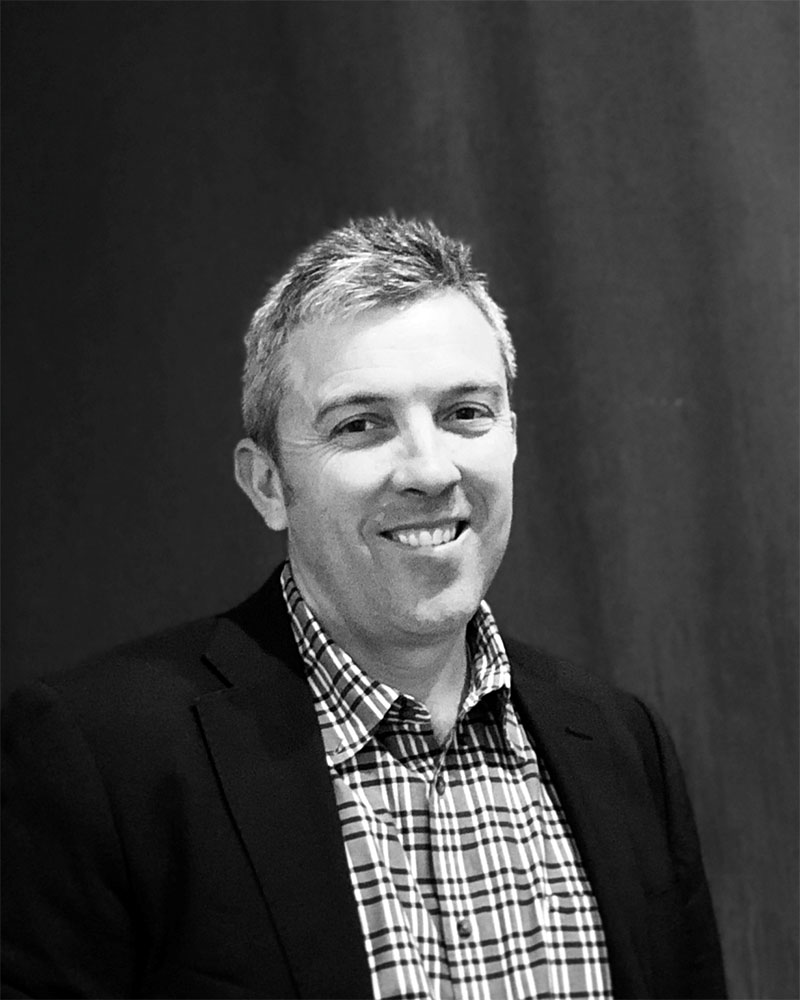 Ecolibrium: Do you have a specialty? 
Chris Arkins: I studied mechanical engineering at UTS, and early in my career I had the privilege of working on a project at the University of Newcastle back in the mid 90 with a great Australian architect, Peter Stutchbury. 
I learnt that there is more to mechanical design than just sizing ductwork and plant, and was mentored by Peter on ways to provide thermal comfort without reliance on air conditioning systems. The concepts evolved to encompass a variety of strategies for the various spaces comprising natural ventilation, exposed thermal mass, night purge, shading coupled with light shelves, through to displacement ventilation and geothermal heat exchange systems. 
The project went on to win the inaugural RAIA ESD award in 1998. This changed my career path and way of thinking. Today we now have specialist ESD consultants and numerous rating tools but back then it was just the result of collaboration, thinking outside the box and doing what is right.
What are you passionate about? 
Teaching others. I enjoy mentoring staff and lecturing architectural and engineering students. We all have a responsibility to pass on our knowledge and experience to the next generations coming through.
 How have you coped during the COVID-19 pandemic ? 
Well. Being busy at work and looking after our staff has kept me occupied. While I missed the casual interactions with staff in the studio, I enjoyed the contrast of working from home with my family and experiencing their days of work and study, which I would not have experienced otherwise. 
What do you like about your job? 
The great projects we work on and people we get to work with around the world, and knowing that our designs have a positive impact to the human environments we create and world in which we live.
 What do you find challenging? 
Finding space to store my growing wine collection! Apart from that, trying to get through all my tasks each day, which always seems to be greater at the end of the day. 
What would you most like that you don't have? 
Time to immerse myself in my hobbies – photography, art and reading a good book; I guess that time will come when I retire, whenever that will be. 
What are you optimistic about? 
Good question. With the recent release of the IPCC report on climate change and COP26, there are big challenges ahead, and impacts to our way of life that are far greater than this pandemic we are going through. I'm optimistic that our industry will respond and rise to the challenge to meet our obligation as professional engineers and step up and play our role. This can't be status quo, but needs strong leadership to drive outcomes and change.
"Today we now have specialist ESD consultants and numerous rating tools but back then it was just the result of collaboration, thinking outside the box and doing what is right."