AIRAH used the occasion of International Women's Day to celebrate women in HVAC&R, and discuss how to address the gender pay gap.
On International Women's Day (March 8) AIRAH held a special event in Sydney to celebrate women in HVAC&R. The guest speaker was Dr Rachel Howard from the 89 Degrees East consultancy.
According to the Workplace Gender Equality Agency (WGEA), Australia's national gender pay gap is 14.1 per cent. In other words, from May 2022, women in Australia earned on average $263.90 less than men each week.
In the construction sector, this gap is higher than the national average and getting worse. In 2022 it was 18.8 per cent, up from 16.6 per cent in 2021.
Closing the gender pay gap
ASBEC executive director Alison Scotland acknowledges the elevated commitment from Australian governments to act.
To address this issue, federal parliament has passed the Workplace Gender Equality Amendment (Closing the Gender Pay Gap) Bill 2023.
From 2024, the WGEA will publish gender pay gaps of employers that have 100 or more workers, shifting the responsibility for action from the industry to individual companies. This will include mean, median and quartile reporting.
"In reporting gender pay gaps, [the] WGEA will look at the difference between the average earnings for men and women at organisations," says Dr Howard.
"For the first time, members of the public, media and government will be able to search company-specific gender pay gap data on the WGEA website."
The information in the 2024 reports will be based on data reported to March 31, 2023. As well as submitting their filings for the public reports, employers can provide a statement outlining their actions to address the gender pay gap.
"While many companies, particularly those in male-dominated industries, will not be able to close their gender pay gap before public reporting commences,
they can take steps to improve it over time," says Dr Howard, "and to create gender equality strategies designed to achieve continual improvement."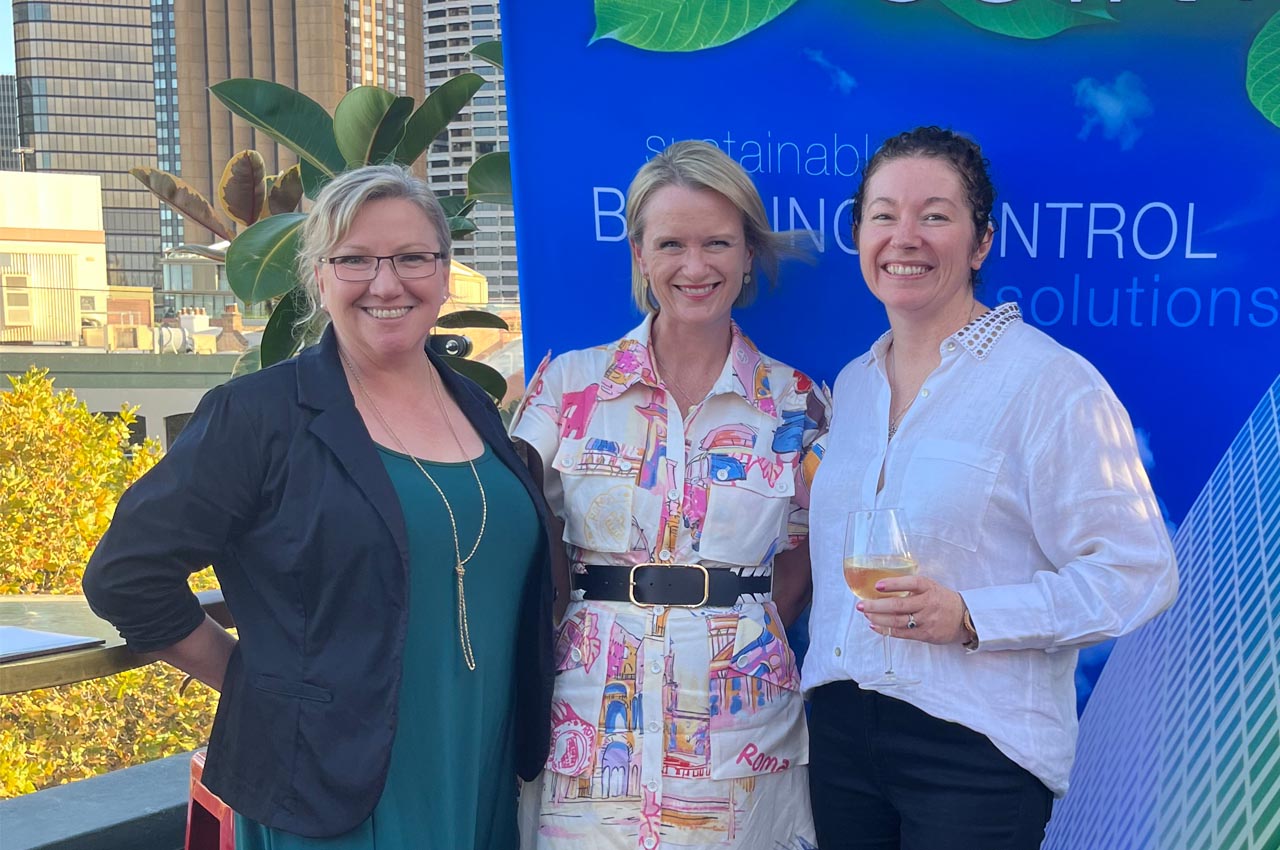 New AIRAH CEO Trish Hyde, presenter Dr Rachel Howard, and Women of AIRAH Chair Mikaila Ganado, M.AIRAH (left to right) on International Women's Day.
What it means for HVAC&R
In addition to being an AIRAH board director and Associate Director of the WOA, Ura Sarfejoo, M.AIRAH, has a senior role at Johnson Controls. "While the new bill currently only applies to businesses with 100 employees or more, I certainly hope that it serves as a wake-up call for all organisations big and small," she says. "I hope it encourages the whole industry to be more mindful of the gender pay gap and take proactive measures to close it.
"Like many other industries, the HVAC&R industry is facing significant challenges in attracting and retaining talent. Ensuring that we have more equitable, diverse and inclusive workplaces will guarantee better outcomes for individual organisations as well as the industry as a whole."
Making the change in our industry
To support the new rules around gender pay gap reporting and ensure the HVAC&R sector is addressing gender equity, AIRAH is organising an initiative with employers in the HVAC&R industry. Interested organisations are invited to participate in a process to discover their current gender equality status; understand their existing talent and their potential; and action a meaningful gender equality strategy that makes a difference for women in their workplace.
For more information contact airah@airah.org.au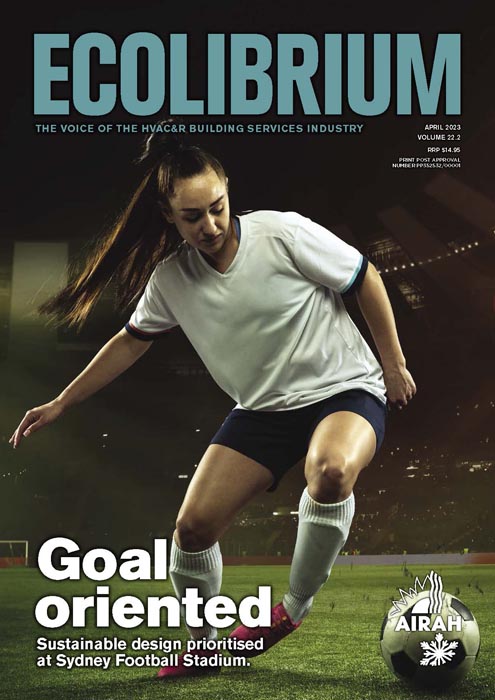 This article appears in ecolibrium's April 2023 issue
Want to read more?
AIRAH MEMBERS
Click here to view our archive of issues and features.
NON-MEMBERS