German ventilation, control and drive technology company Ziehl-Abegg has posted record sales and growth in employee numbers. 
Figures published for 2022 show that the company recorded an increase in sales of around 22 per cent compared to the previous year, from AUD$1,190 million to AUD$1,450 million. It also increased its number of employees globally from 4,700 to 5,100, and in Germany from 2,600 to 2,800. 
While the closure of a site in Russia and lack of stability in the supply chain made production planning difficult, the company was able to continue on its successful path, says Ziehl-Abegg CEO Dr Marc Wucherer. 
"We are well on track," he says. "The growth in sales is attributable on the one hand to the unavoidable need for an increase in selling prices as a result of the sharp rises in purchase prices, and on the other, sales have been driven by the rising demand for efficient and durable electric motors and fans." 
According to Wucherer, trends such as digitalisation, expansion of wind power, food production as well as building ventilation, heating and air conditioning technology will further fuel demand for Ziehl-Abegg products in the coming years. 
Go to www.ziehl-abegg.com.au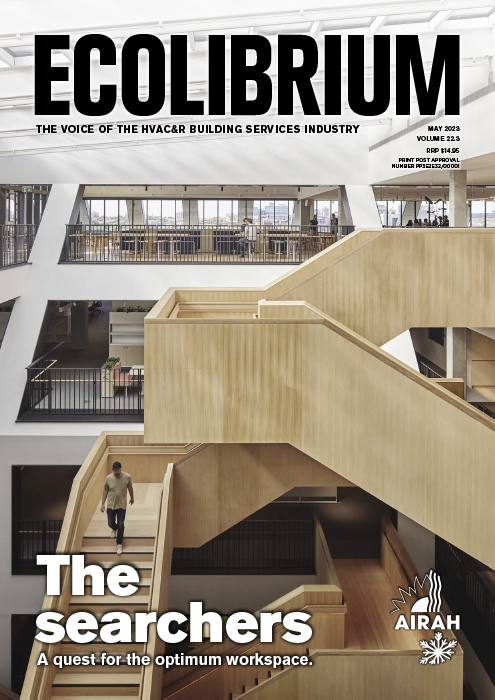 This article appears in ecolibrium's may 2023 issue
Want to read more?
AIRAH MEMBERS
Click here to view our archive of issues and features.
NON-MEMBERS