Category:
Covid-19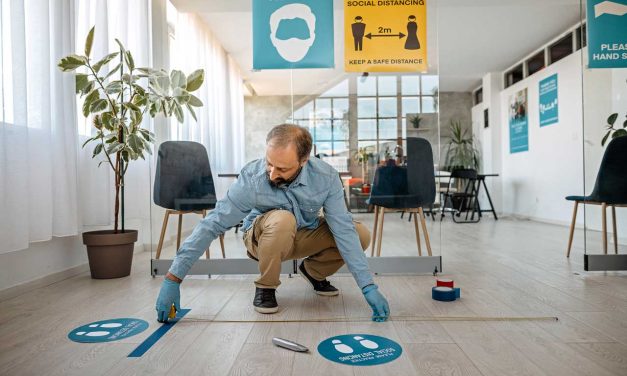 As we learn to live with COVID-19, improving indoor air quality (IAQ) has been touted as a...
Read More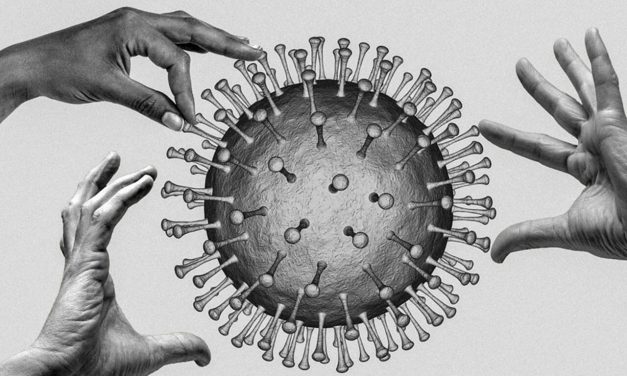 A new AIRAH resource focuses on COVID-19-reduction practices in operating theatres. AIRAH's...
Read More
Aug 15, 2023
Daikin Australia has officially opened its new Daikin Park Melbourne facility in Truganina with a ceremony attended by Daikin dealers and key business partners involved in the development of the site. The warehouse facility of 13,603m2 has been built as a...