Tag:
climate‑aware planning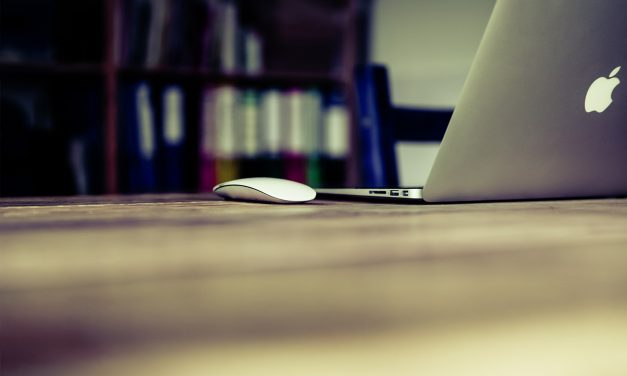 David Ferrari*, Masoume Mahmoodi**, Chithral Kodagoda*, Nihal Abdul Hameed*, Trevor Lee*, Graham...
Read More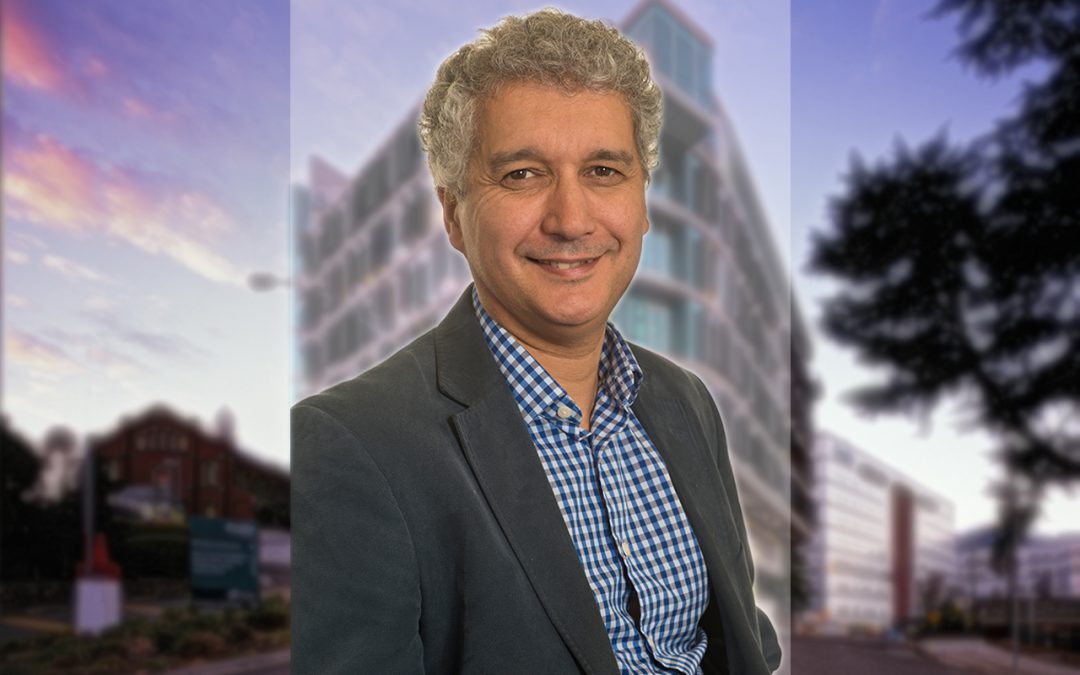 May 25, 2023
For Simon Witts, M.AIRAH, it's the complex projects and designs that keep him going. We chat with the national division director, engineering for VA Sciences, based in Melbourne. When did you first decide you wanted to be an engineer, and how did you get to where you...