Tag:
data centre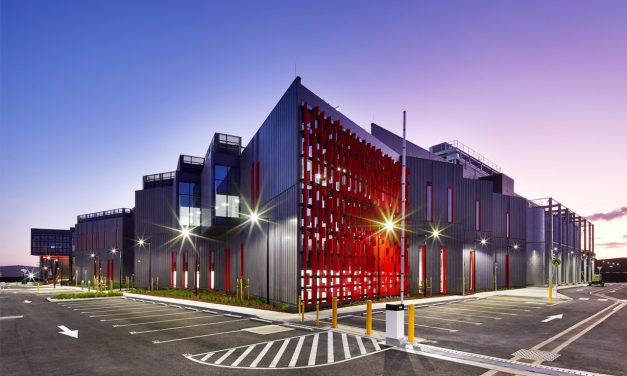 M3 Melbourne is one of two data centres in the Victorian capital that are set to house Australia's...
Read More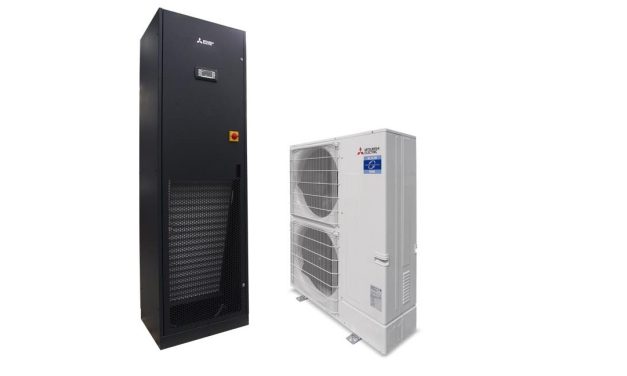 Mitsubishi Electric Australia has launched a new cooling system for IT environments, s-MEXT.  The...
Read More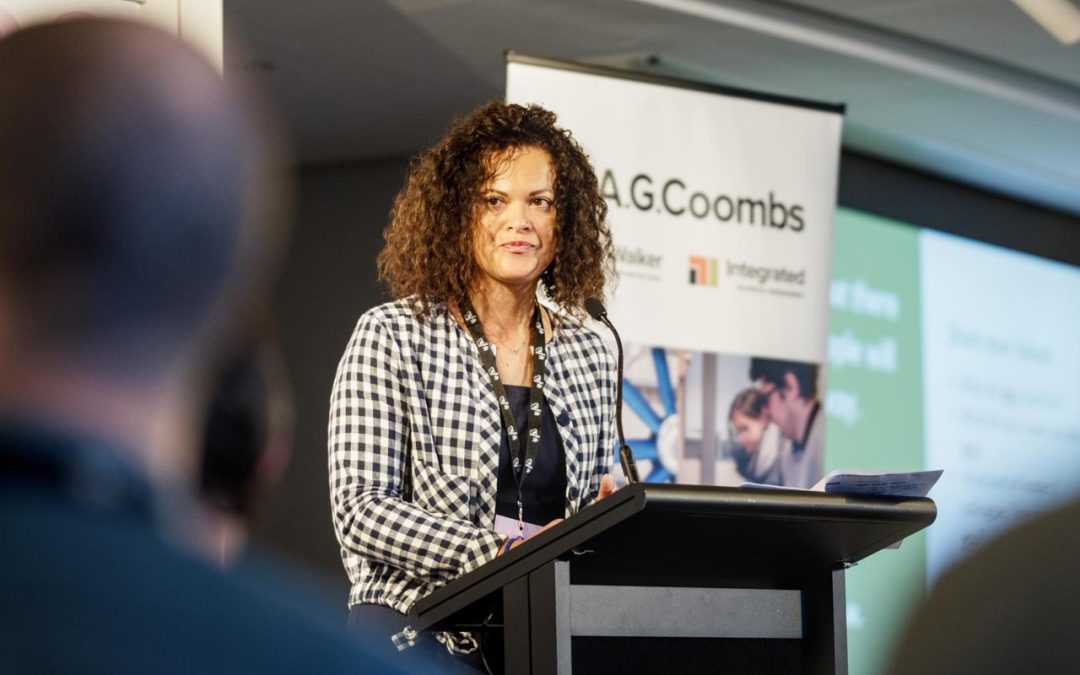 Oct 26, 2023
At the recent Women of AIRAH breakfast, attendees were challenged to be agents of change for greater equity, diversity and inclusion in our sector."Are you a morning person?" asked presenter Lisa Martello at the Women of AIRAH breakfast, held before the second day's...