Tag:
Dwyer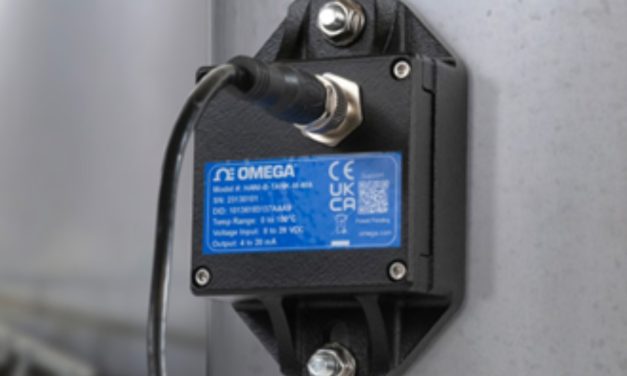 Dwyer Instruments has announced an innovation in the Omega HANI (high accuracy, non-invasive)...
Read More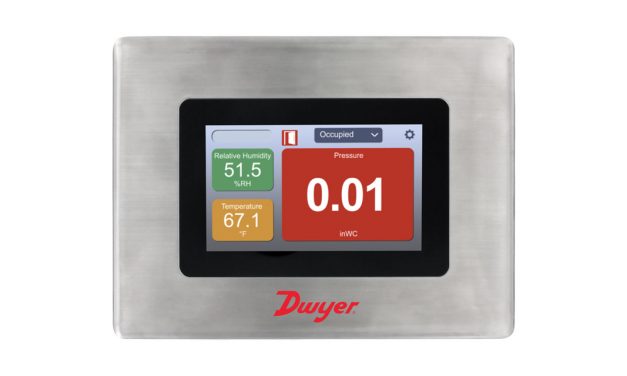 Dwyer Instruments has released the Series RSME room status monitor. Designed for...
Read More
Aug 15, 2023
Daikin Australia has officially opened its new Daikin Park Melbourne facility in Truganina with a ceremony attended by Daikin dealers and key business partners involved in the development of the site. The warehouse facility of 13,603m2 has been built as a...