Dwyer Instruments has announced an innovation in the Omega HANI (high accuracy, non-invasive) temperature sensing line of products: HANI temperature sensors for metal tank applications. 
Unlike invasive models, HANI tank sensors mount to the outside of a metal tank and read the temperature. 
"The HANI tank sensor never comes into contact with the process media inside the tank," says Dwyer. "There is no risk of build-up, sensor wear or breakage from agitators, mixers, or corrosive abrasive liquids. And Omega's innovative design makes sensor installation easy – no drilling, no cutting and no downtime." 
Dwyer says the HANI is accurate and fast, thanks to Omega's patent-pending Hybrid Temperature Sensing platform, which uses multiple sensors and a proprietary algorithm to achieve the same accuracy and fast response times as state-of-the-art invasive sensors. 
According to Dwyer, accuracy for metal tanks with fluid flowing is ±0.5°C for stainless steel and ±1°C for other metals. 
It is designed for use on any metal tank 60cm in diameter or larger. 
Go to www.dwyer-inst.com.au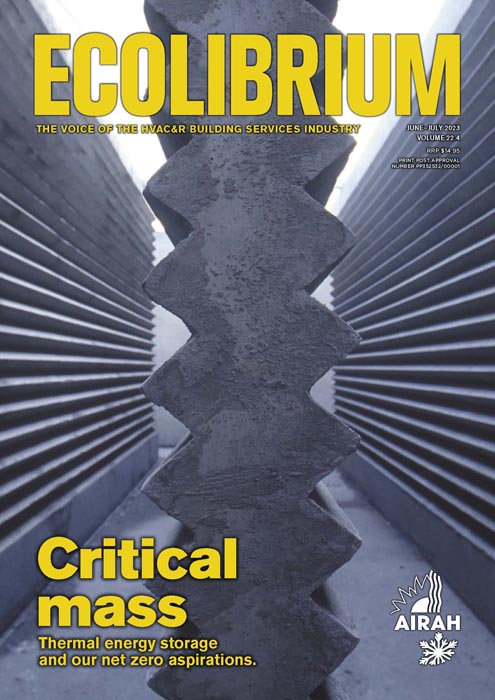 This article appears in ecolibrium's June-July 2023 issue
Want to read more?
AIRAH MEMBERS
Click here to view our archive of issues and features.
NON-MEMBERS