Tag:
electrification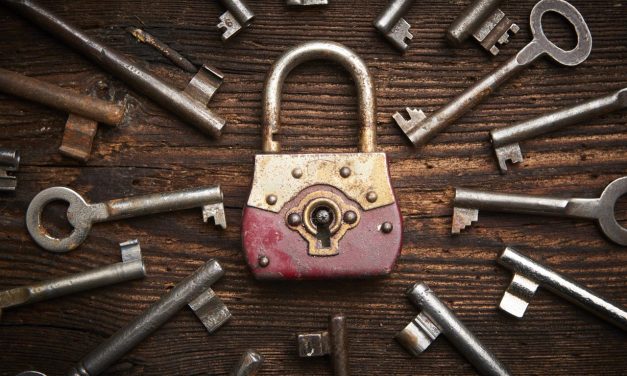 A new ASBEC report confirms electrification "unlocks the pathway" to net zero buildings.  Sections...
Read More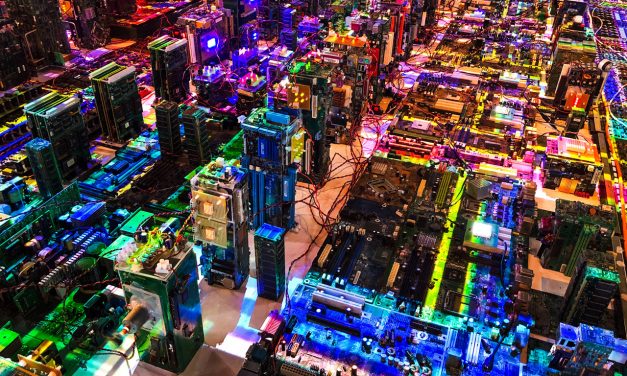 What does the changing nature of our energy mix mean for HVAC&R engineers? By Tony Gleeson,...
Read More
Aug 15, 2023
Daikin Australia has officially opened its new Daikin Park Melbourne facility in Truganina with a ceremony attended by Daikin dealers and key business partners involved in the development of the site. The warehouse facility of 13,603m2 has been built as a...