Tag:
innovation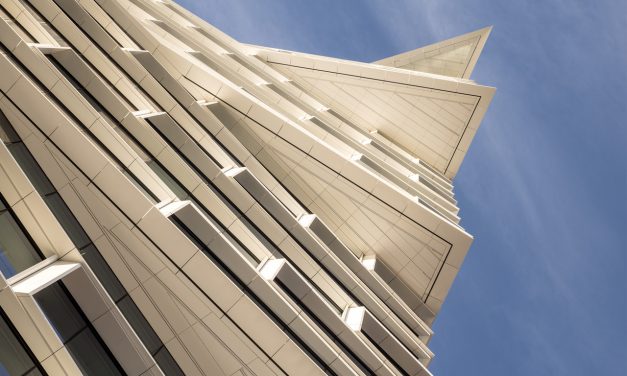 Some building owners are happy if their edifice performs adequately. For those making decisions...
Read More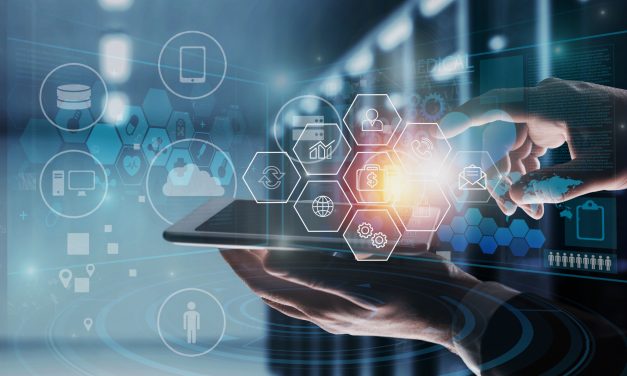 Over the past decade the HVAC industry has experienced a maturity in fault- detection diagnostics....
Read More
Aug 15, 2023
Daikin Australia has officially opened its new Daikin Park Melbourne facility in Truganina with a ceremony attended by Daikin dealers and key business partners involved in the development of the site. The warehouse facility of 13,603m2 has been built as a...