Tag:
Net zero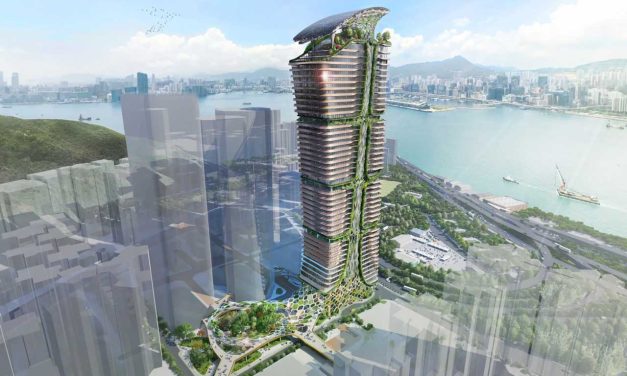 Given a blank page, an engaged client, a set of unique site constraints and permission to invent...
Read More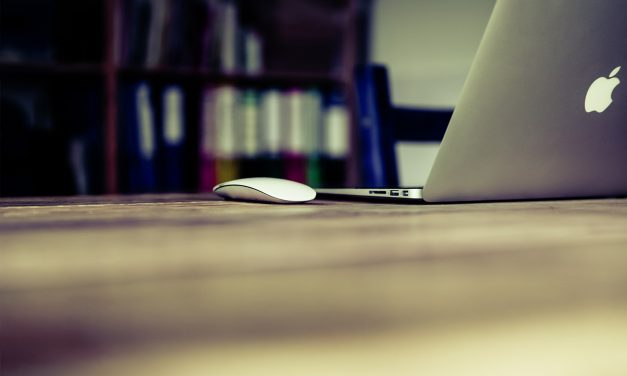 Using a hybrid of dynamic thermal simulation and detailed hourly spreadsheet calculations, the analysis identified design and operation strategies to size PV and batteries for various degrees of grid independence.
Read More
Aug 15, 2023
Daikin Australia has officially opened its new Daikin Park Melbourne facility in Truganina with a ceremony attended by Daikin dealers and key business partners involved in the development of the site. The warehouse facility of 13,603m2 has been built as a...