Tag:
net zero energy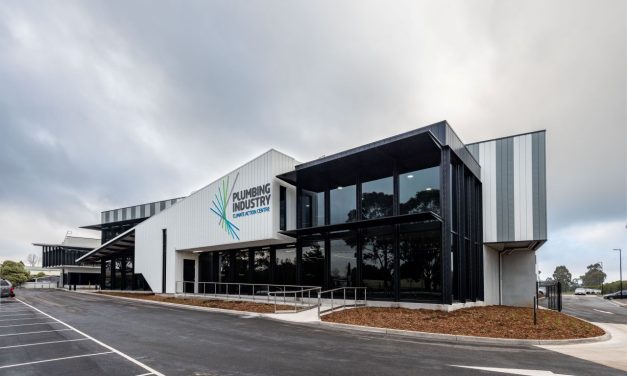 How do we unlock geothermal energy potential in high-performance buildings? Plumbing Industry...
Read More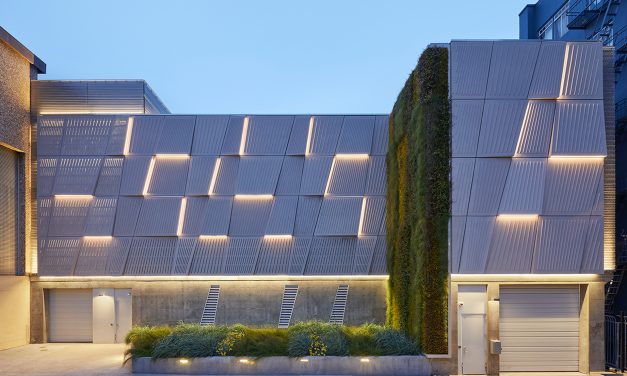 The PG&E Larkin Substation addition in San Francisco is the first building of its type to earn...
Read More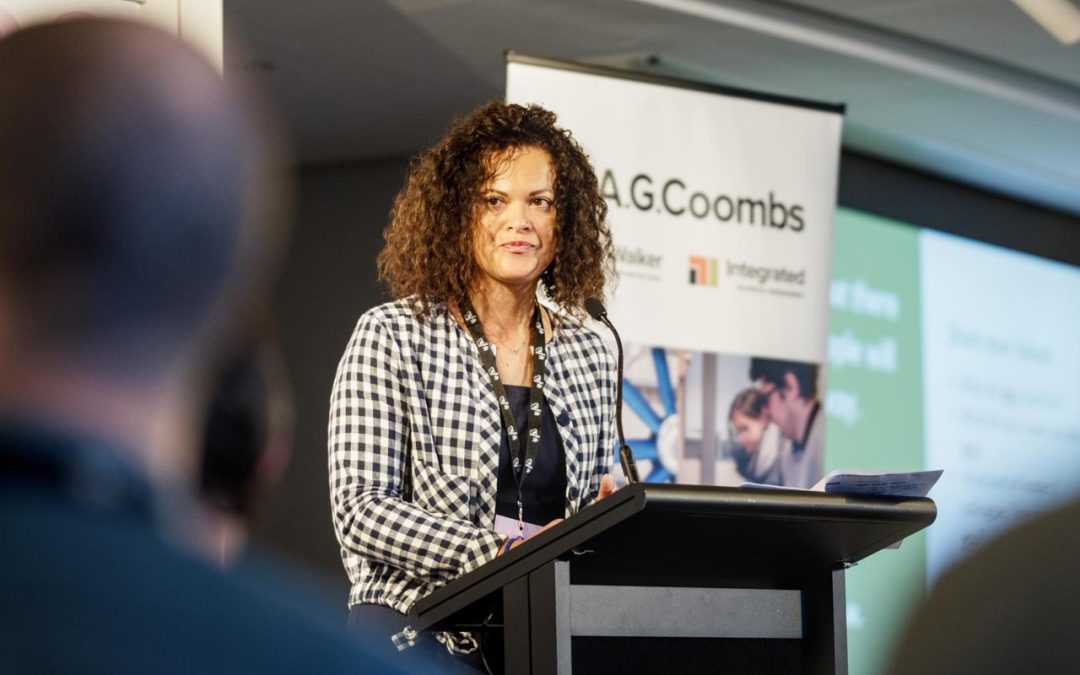 Oct 26, 2023
At the recent Women of AIRAH breakfast, attendees were challenged to be agents of change for greater equity, diversity and inclusion in our sector."Are you a morning person?" asked presenter Lisa Martello at the Women of AIRAH breakfast, held before the second day's...