Tag:
training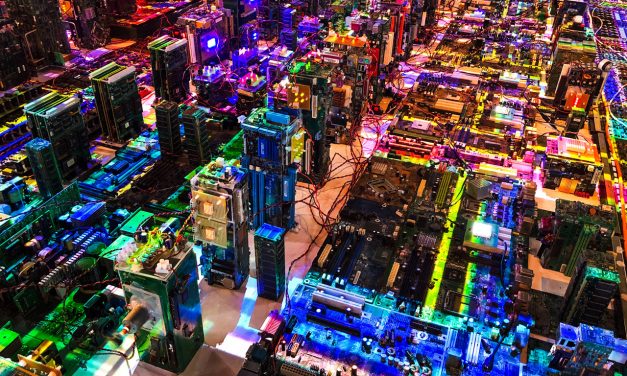 What does the changing nature of our energy mix mean for HVAC&R engineers? By Tony Gleeson,...
Read More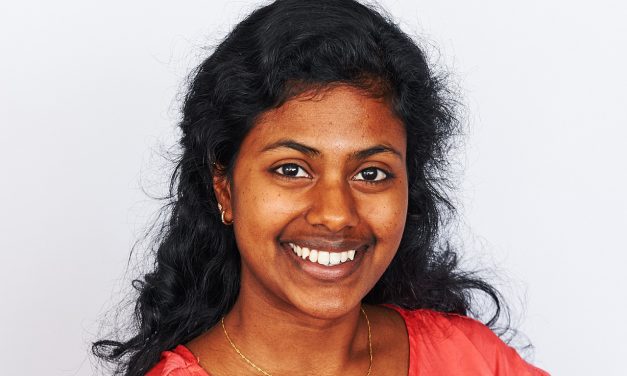 Ecolibrium takes time out with the Melbourne-based Arup mechanical engineer, who enjoys the...
Read More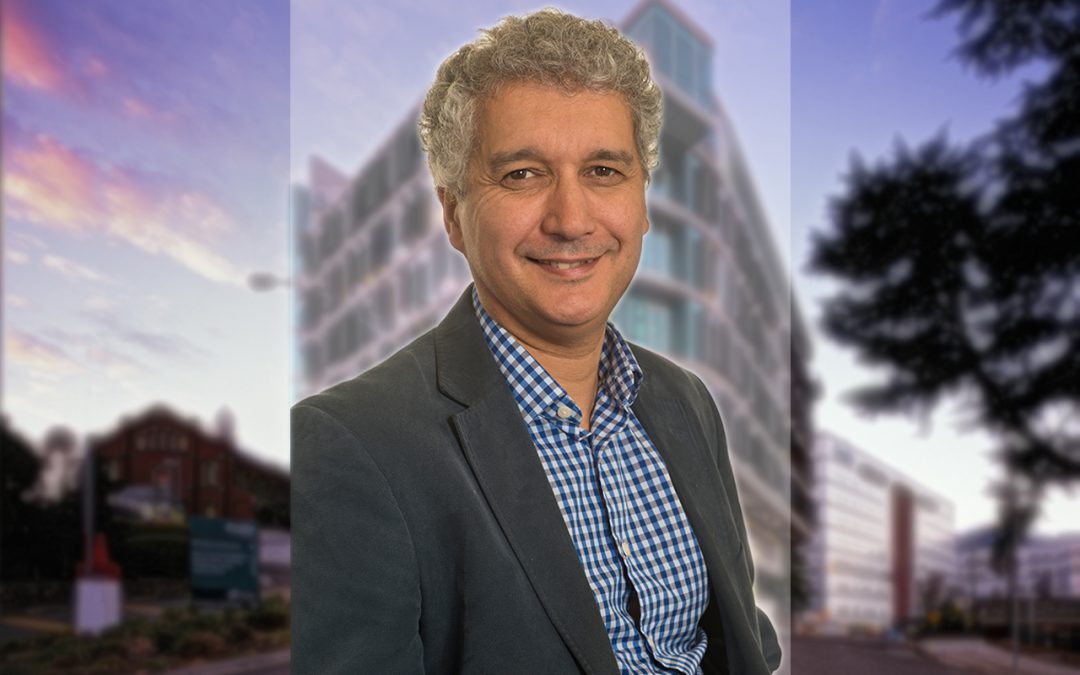 May 25, 2023
For Simon Witts, M.AIRAH, it's the complex projects and designs that keep him going. We chat with the national division director, engineering for VA Sciences, based in Melbourne. When did you first decide you wanted to be an engineer, and how did you get to where you...