The use of cross-laminated timber (CLT) has been on the rise in Australia for a number of years, with a host of projects taking advantage of its versatility, sustainability and ease of construction. As Sean McGowan reports, the latest example of CLT showcases all that and more.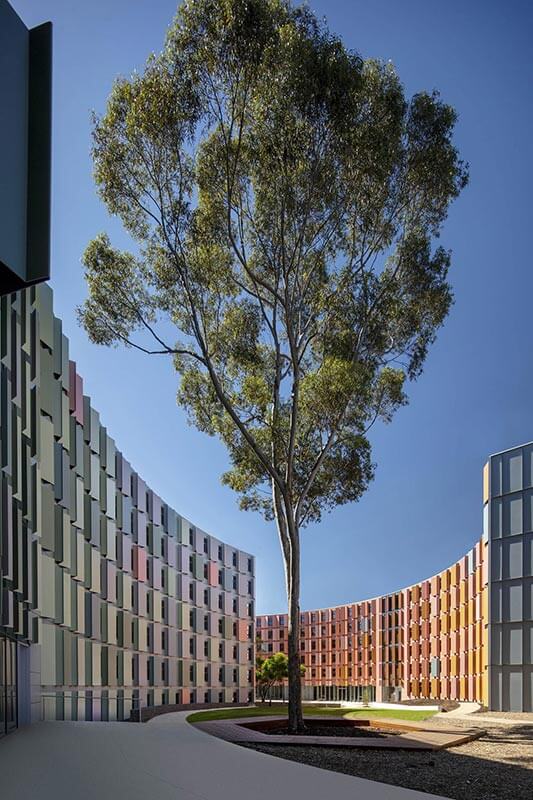 The buildings were designed to form two sweeping arcs along the site, creating a large, private central courtyard space.
The construction of La Trobe University's $100 million student accommodation building at its Bundoora campus in Melbourne represented the largest investment for a single project in the university's history. 
Its completion in September 2020 forms part of the university's ambitious $5 billion plan to transform the campus into a "university city of the future." 
Designed by Jackson Clements Burrows Architects (JCB) and constructed by Multiplex, the sustainable and environmentally conscious pair of buildings features a range of apartments and common amenities spaces. 
In providing an additional 624 beds, the project sees the number of beds at Bundoora increase to 2,150, and greatly enhances the experience of students living on campus. 
But it is the project's ability to successfully utilise cross-laminated timber (CLT) in its construction that sets it apart.
"The design of the new buildings is very much inspired by the extraordinary landscape in which they sit," says Graham Burrows, director at JCB. 
"As the largest mass-timber project in Victoria, the buildings will not only offer huge environmental benefits, but they will also provide calm and beautiful spaces in and around which both resident students and the wider La Trobe University community can interact."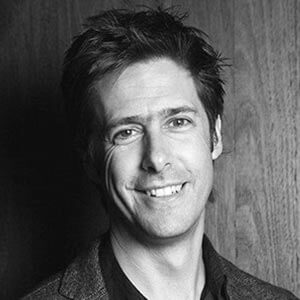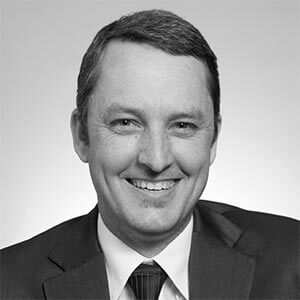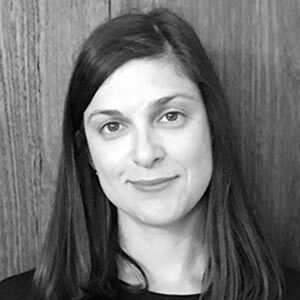 Carbon call-out
In delivering its new accommodation offering, La Trobe University sought to demonstrate sustainability leadership, achieve a return on investment and create an exemplar building to support a target of net zero carbon by 2029. 
To achieve this, it was considered that the integration of 5 star Green Star ratings (Design and As-Built), mass timber and a high-performance façade would not only lead to a substantially lower carbon footprint for the life of the building, but also deliver occupant wellbeing and reduced operating costs. 
Having recently completed Gillies Hall student accommodation for Monash University (see Ecolibrium, April 2019), JCB naturally saw the opportunity to utilise the same construction method at La Trobe University.
"Using these learnings, JCB proposed the idea of mass timber to La Trobe University as a multi-faceted low-carbon approach that would also support fast-tracked delivery to meet the tight program," says Danielle Pacella, associate at JCB. 
Additionally, using CLT panels halved the amount of embodied carbon compared with traditional concrete construction. 
First, JCB considered the existing 1960s-built on-campus housing stock – including Menzies and Glenn Colleges, which were planned around central courtyards. The architects then approached site planning inspired by the notion of providing private space in the public realm. 
"In support of this approach, the buildings were designed to form two sweeping arcs along the site's north-eastern and south-western corners, creating strong edges to the campus 'street' network and a large, private central courtyard space," explains Pacella. 
"While both buildings have respective 'front doors' to the street network, a finer grain of pathways sneak between to reveal the development's inner, more colourful heart." 
Consideration was also given to the large scale of the project, and how to create a "more human-scale experience". 
This was achieved by activating the street frontage at ground level, adding a transparent glazed curtain wall for communal spaces, and providing continuous seating along perimeters to encourage students to sit, gather and engage in the setting.
A CROSS-LAMINATED FUTURE
The use of CLT in Australia is undoubtedly on the rise. 
Lighter than concrete and steel, faster to install and featuring smaller tolerances, it offers many advantages during – and beyond – the construction phase. 
"JCB is committed to using CLT as it is a renewable and sustainable material that locks in carbon and aligns to the practice's sustainability ethos," says JCB associate Danielle Pacella. "It is also a beautiful, natural material to expose, and construction sites smell amazing!" 
The CLT used at La Trobe University is made from sustainably grown and harvested Austrian spruce grown in alpine conditions.
Talking timber
Ambitious in its extensive use of mass timber, the project used some 4,100 cubic metres of CLT and glulam timber, making it Australia's largest mass-timber building by volume. 
More than 75 per cent of the 20,000m² (approximate) gross floor and roof area, and more than 90 per cent of the load-bearing walls and columns, have been constructed in these materials. 
But with limited local CLT manufacture and supply at the time, this timber was sourced from Europe, resulting in JCB working closely with an Italian manufacturer to supply the CLT elements. 
As well as travelling to Trento in northern Italy to complete the design, JCB welcomed the supplier to Australia to witness the project come to life.
"A benefit of this project is that it is helping to change the conversation around mass timber from innovation to business-as-usual," says Pacella. 
"By bringing in the best CLT knowledge from Europe, we can inform Australian suppliers and manufacturers and build up local confidence, so as to build a new, bourgeoning industry creating Australian jobs and supporting sustainability."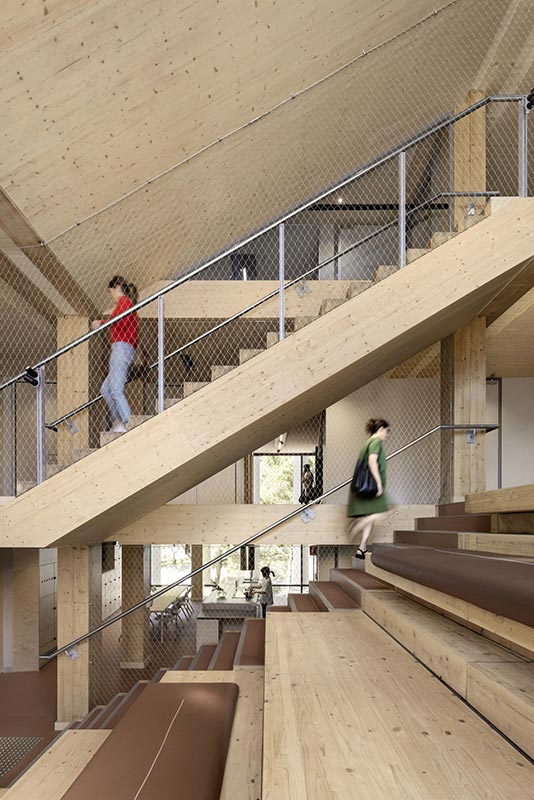 Using CLT panels halved the amount of embodied carbon compared with traditional concrete construction.
Image courtesy JCB.
To minimise the potential for poor-performing western and southern facades, the buildings have been orientated to balance sun exposure across all façades. 
Through the use of off-site fabrication and a united façade system, thermal bridging is minimised. Yet it achieves an increase in glazing performance over and above BCA requirements. 
"The facade design is a study in repetition, shadow and colour," Pacella says. 
Reflecting recent discourse on the future of natural gas consumption in Victoria, it is perhaps telling that the building has no gas connections.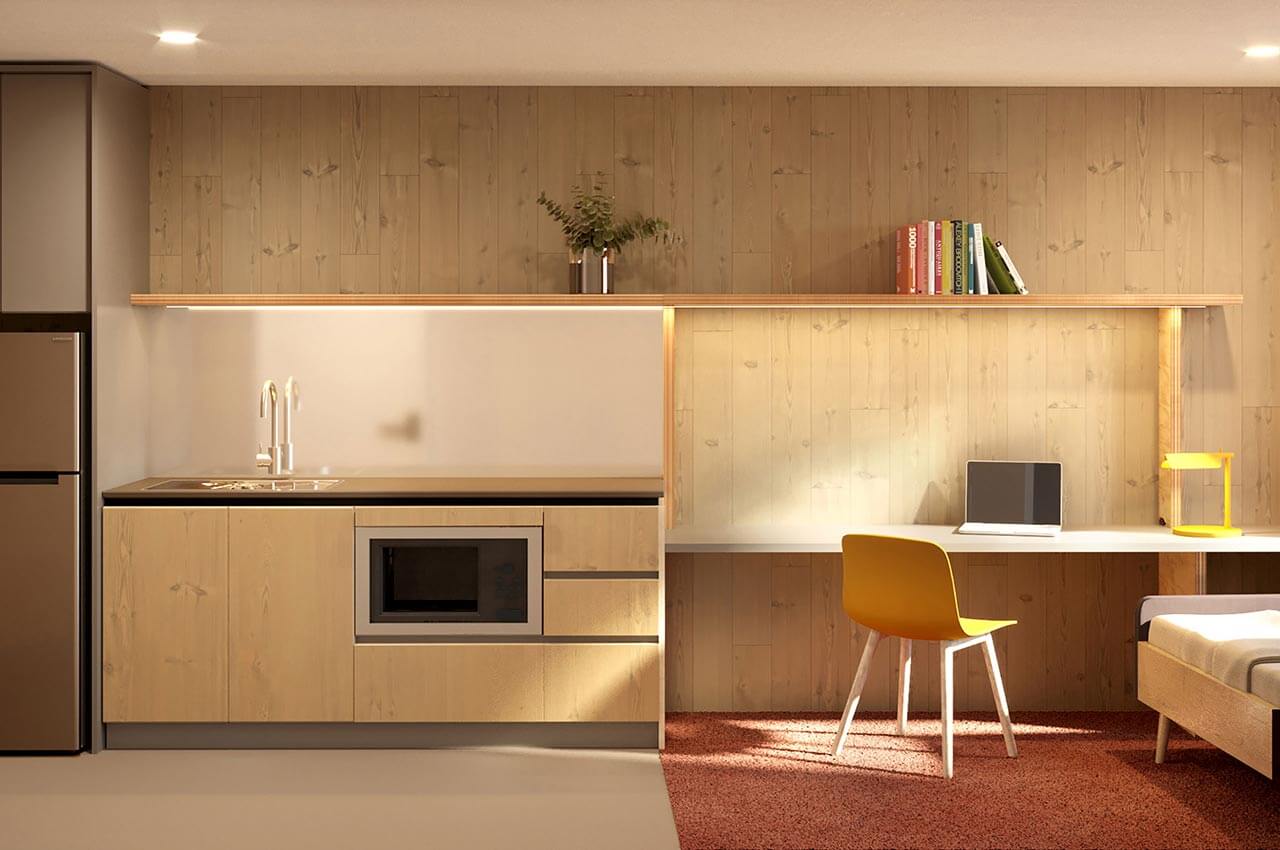 The original design was for a conventional hydronic heating solution with a ducted air supply to each individual room.
THE CLT CONVERT
JCB associate Danielle Pacella shares her insights and experiences designing with CLT.
The Australian mass timber market is expanding but is yet to fully meet demand, particularly for large‑scale buildings.
Dealing with overseas suppliers includes time and language barriers. JCB travelled to Italy to complete the design and expedite the shop-drawing process to mitigate this challenge.
Minimise CLT exposure to water by sealing the building as quickly as possible and ensuring water does not pool on slabs or under walls. This minimises long-term water damage and water absorption into the panels.
As beautiful as curved buildings are, they create highly complex geometries that were challenging for the roof CLT panels, which varied in thickness.
Develop a strong team early. Team members should be aligned to the project's CLT aspirations.
Complementary design
Building services and ESD engineer Stantec Australia was engaged directly by La Trobe University in mid-2018 before its engagement was transferred to Multiplex as the successful ECI (early contractor involvement) contractor.
With the project flagged early on as being developed using mass-timber construction, it was important that early resolution and detailing of services penetrations be completed. This facilitated the off-site construction of the CLT elements.
"Accurate resolution of these penetrations was key to the success of this construction approach," says Stantec director Angus Grant, M.AIRAH.
The building's architectural form, and its thermal and shading performance, played a significant role in the mechanical services design approach taken by Stantec.
In fact, Grant says it was key in developing the tempered room conditions, and greatly aided in reducing the heating and cooling required.
"The original design was for a conventional hydronic heating solution with a ducted air supply to each individual room," says Grant.
"Good ventilation was a key driver for the client in managing odours, and a mechanical approach was preferred over natural ventilation even though the rooms each have operable windows."
Another key driver to the HVAC design was the decision to move away from a traditional gas-fired heating system. Rather, the decision was made to adopt an electric heat pump-based heating system. This was then integrated into the mechanical ventilation system.
"The efficiency of the system comes from the low-air-volume, fully-fresh-air approach that we have taken," says Grant, "which works hand-in-hand with the increased thermal performance of the building."
A broader range of internal conditions were also adopted, which contribute significantly to the system's energy efficiency.
"Our approach was not about maintaining 22°C," says Grant. "but rather about improving conditions in the occupied winter and summer peaks."
Another key consideration was that the building would generally be unoccupied during peak summer ambient conditions, thus reducing peak cooling demand.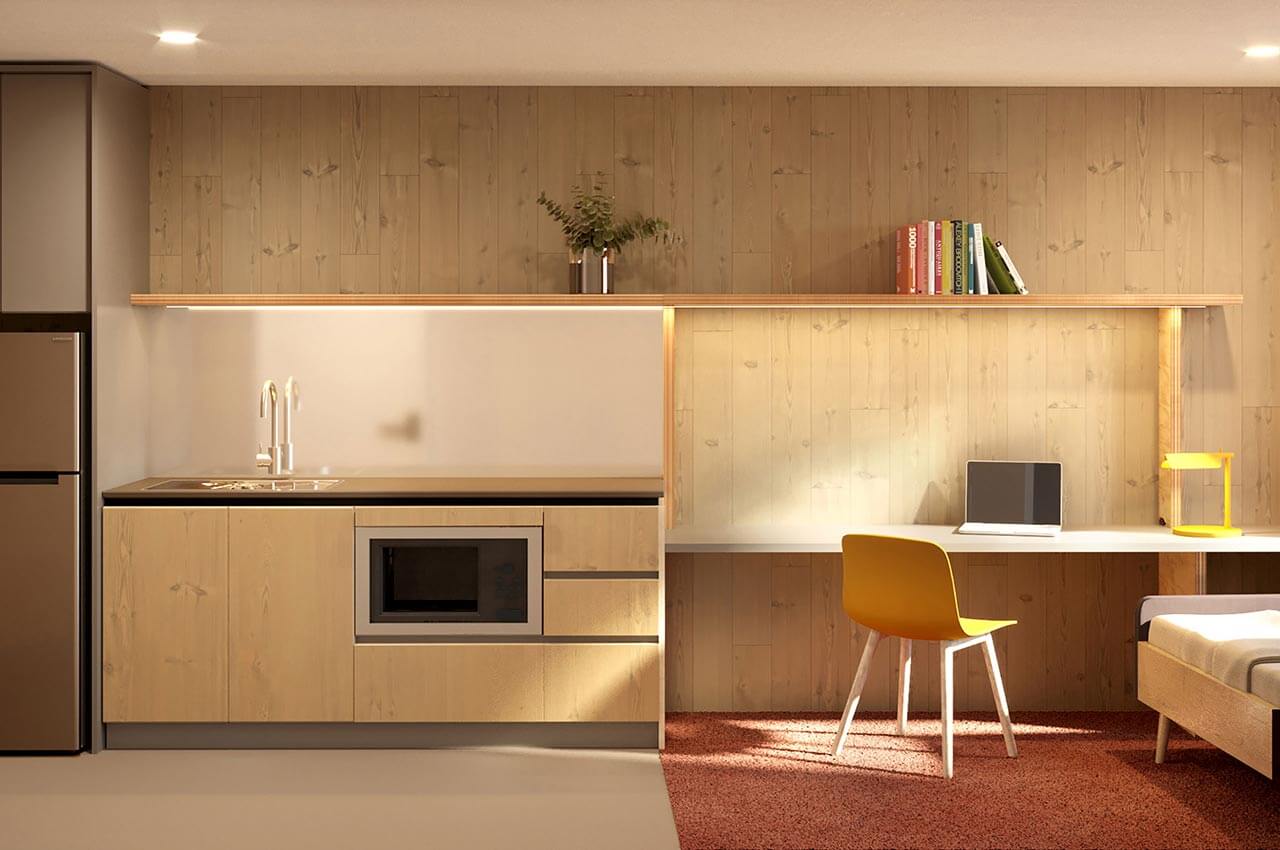 The building has no gas connections. For heating, it uses an electric heat pump-based system.
Experience counts
PJM Engineering Services was awarded the D&C (design and construct) mechanical services contract. There was existing relationship, with PJM having worked with the Multiplex team on the CLT construction of Gillies Hall at Monash University.
"Multiplex was focused on a resilient design from the start of the project," says PJM Engineering Services project manager Rocky Lobosco. "And we were able to provide this through collaboration with Stantec to ensure a reliable and high-performing outcome for the mechanical services overall."
Importantly, Lobosco says Stantec was satisfied that its design intent was maintained with PJM's completed mechanical design.
Among the differences that a CLT-constructed project presented, compared to traditional concrete construction, were the approaches taken to fire protection and services.
"Consideration and application of passive fire protection to this relatively new building substrate was required early on in the design," says Lobosco.
"Services reticulation and coordination required critical attention to detail, as the majority of the CLT was prefabricated overseas prior to services contractors finalising their drawings."
Because the construction of CLT buildings sees the structure assembled more quickly on site, PJM was installing much sooner than would be the case on a conventional build. 
And because of this fast-tracked construction program, prefabrication of mechanical services was largely not possible. 
But where prefabrication would normally be used to improve the speed of construction onsite, Lobosco says that nature of the mass-timber construction meant the mechanical services installation is also faster.
"Fixing into CLT is an easier and quieter process than concrete," he says. 
"However, the acoustic insulation properties of CLT are lower, meaning that more treatment for noise transfer between floors was required."
TALL TIMBER
With careful attention to fire engineering and acoustic performance, mass timber is able to warm the interiors while also revealing the nature of construction.
"The use of biophilic design is highly evident in the central common spaces that climb up through the building," says JCB associate Danielle Pacella.
Here, double-height glulam columns soar almost 20m from the ground slab to the roof.
The timber columns reflect the tall mature gums retained in the central courtyard.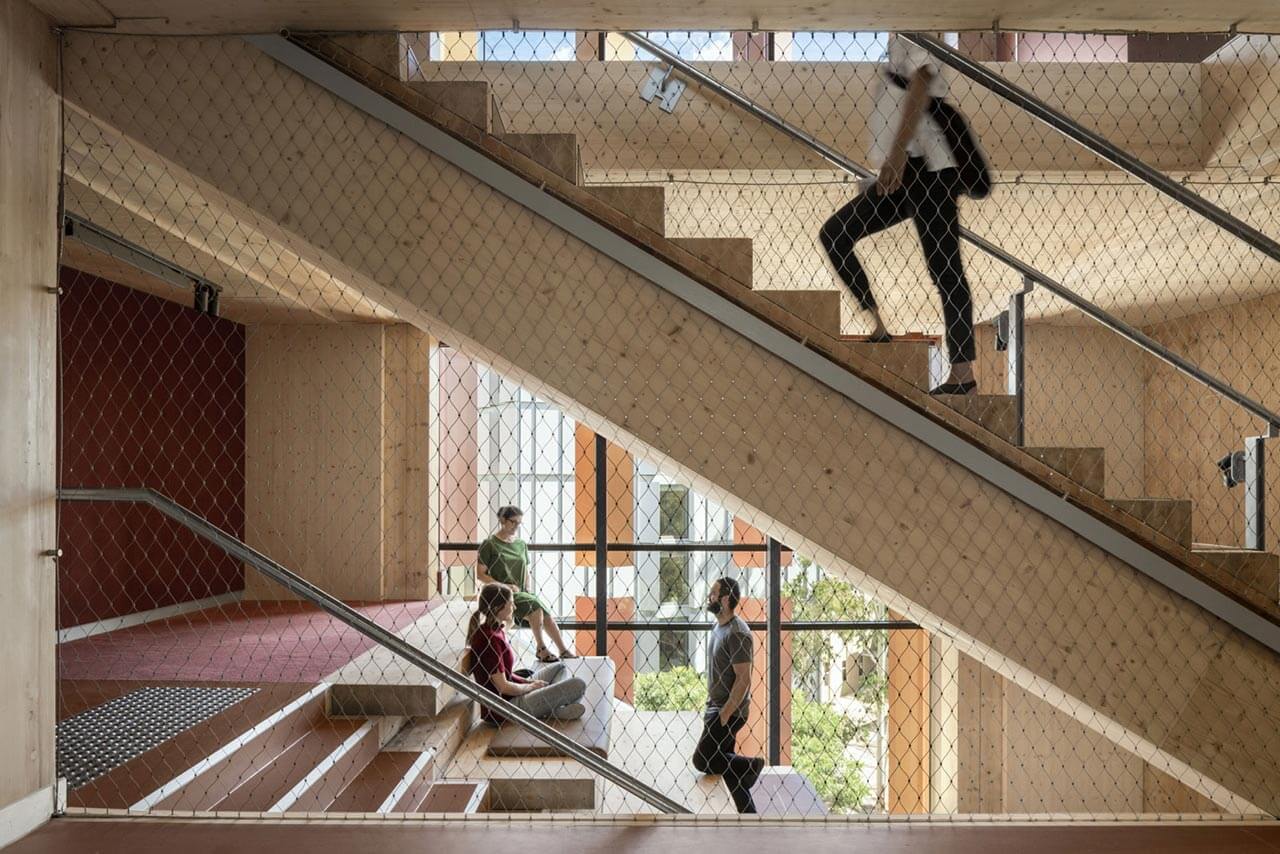 The design includes continuous seating along perimeters, to encourage students to gather and engage in the setting. Image courtesy JCB.
A studied approach
Completed in September 2020, the new student accommodation at La Trobe University Bundoora was set to accommodate students in readiness for the 2021 academic year.
Full occupancy, however, is yet to be reached as Australia's university sector continues to be impacted by the COVID-19 pandemic and border closures.
But when students return to La Trobe en masse, the buildings will be ready and waiting with a range of accommodation choices on offer. These include single-, four-, five- and six-bed apartments – as well as 13 accessible units.
The new accommodation buildings are managed by leading student accommodation provider UniLodge, responsible for tenancy management, pastoral care and student engagement.
"Our new North and South apartments will improve access to high-quality accommodation for our students," says La Trobe's vice-president of strategy and development, Natalie MacDonald. "They will enable 2,150 students to live and study at the campus, with programs to support academic excellence, social engagement, community living, sport, health and wellbeing."
COORDINATION KEY
Stantec director Angus Grant, M.AIRAH, offers some of the lessons learned from the La Trobe University student accommodation project.
A strong focus on early and accurate planning and coordination of the services design to allow the early offsite fabrication of the CLT panels is key.
Early and accurate resolution of services risers.
Coordination of interfaces with other pre-fabricated elements, such as the pod bathrooms, is also important.
Developing a deep understanding and appreciation of how the client will use the building is essential in the development of the design.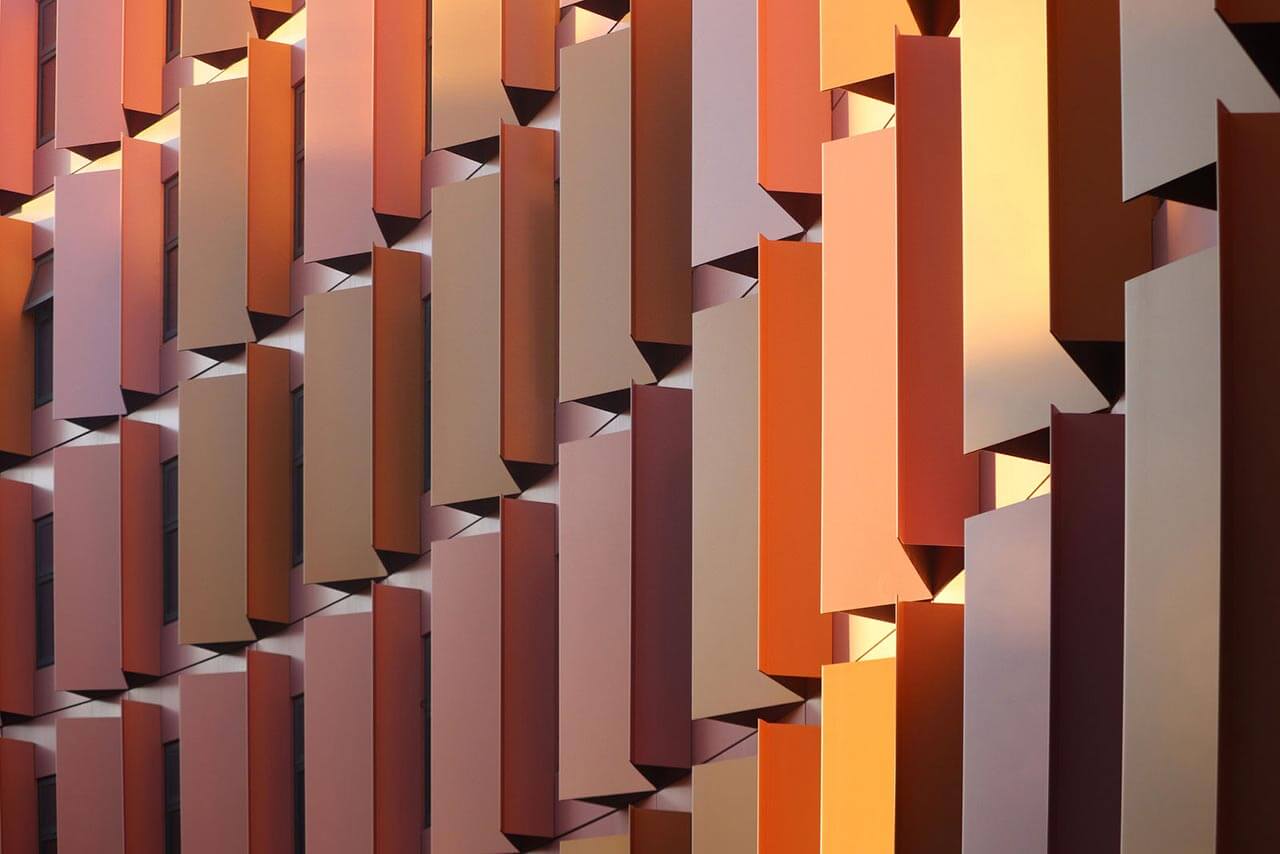 The buildings have been orientated to balance sun exposure across all facades.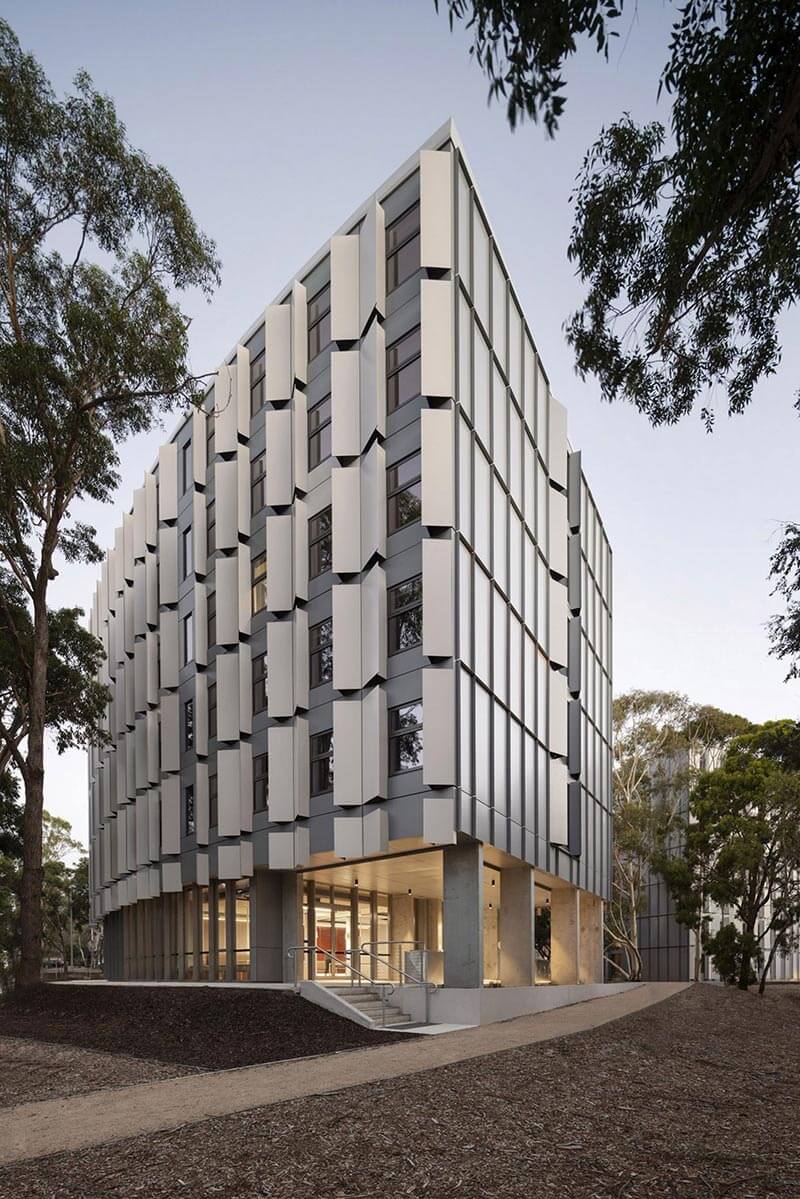 The new facilities provide an additional 624 beds and will enable 2,150 students to live and study at the campus.
Image courtesy JCB.
Project at a glance
The Personal
Acoustics: Marshall Day Acoustics
Architect: Jackson Clements Burrows Architects
Builder: Multiplex
Building services engineer: Stantec
Building surveyor: Philip Chun
Civil engineer: WGA
Client: La Trobe University
Engineered timber fabricator: XLam Dolomiti
ESD engineer: Stantec
Façade engineer: WSP & TTW
Fire engineering:Scientific Fire Services
Independent commissioning agent: Cundall
Landscape architecture: ASPECT Studios
Mechanical services contractor: PJM Engineering Services
Project managers: Duo Projects
Signage/wayfinding: Latitude Group
Structural engineer: WGA + TTW
The Equipment
AHUs: Fantech Capital HVAC
BMS: Siemens
Four-pipe machines: Climaveneta
Diffusers: Polyaire
Fans: Fantech
FCUs: Pacific HVAC Engineering
Outside air intake vents: Holyoake
Sensors: Siemens
VSDs: AAB
(Source: Stantec, PJM Engineering Services & JCB)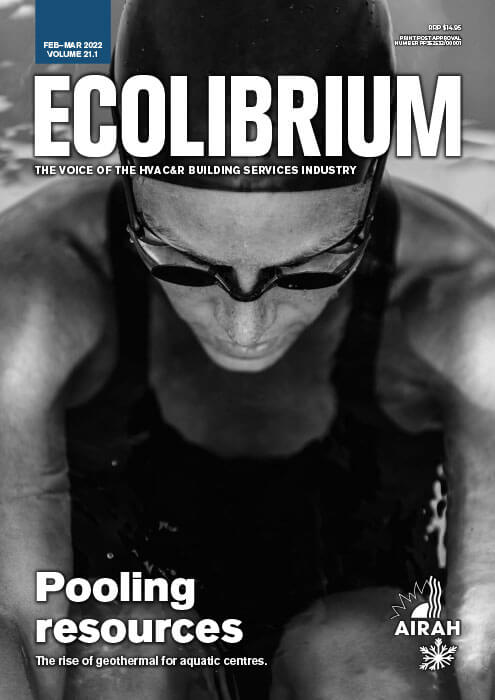 This article appears in ecolibrium's february-march 2022 issue
Want to read more?
 
AIRAH MEMBERS
Click here to view our archive of issues and features.
NON-MEMBERS