Reliable Controls has introduced a new generation of building controllers following the launch of the RC-FLEXair advanced VAV controller.
The freely programmable RCFLEXair is a BACnet building controller designed for a wide range of variable air volume and room control applications. According to the company, it is the culmination of two years and tens of thousands of hours of research and development. 
Reliable Controls' James Puritch had lofty goals when he began developing the new family of products. 
"The RC-FLEXair is the first of our RC-FLEX products, all built around dual-Ethernet connection architecture and multicore processors," says Puritch. "We've taken our 30‑plus years of technology and embedded it into this new hardware and firmware platform. The RC-FLEXair is highly performant for today's building automation system needs, and built to accommodate tomorrow's advancements." 
Go to www.reliablecontrols.com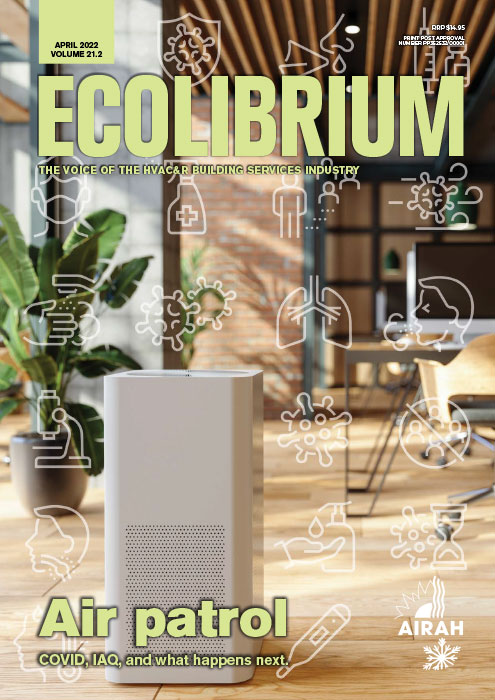 This article appears in ecolibrium's April 2022 issue
Want to read more?
 
AIRAH MEMBERS
Click here to view our archive of issues and features.
NON-MEMBERS