Testo has launched a new range of compact measuring instruments into the Australian market. 
"With the new compact measuring instruments testo 417, testo 416 and testo 425, flow and volume flow measurement in ventilation ducts, at air inlets and outlets and when adjusting balanced residential ventilation is child's play," the firm says. 
"Thanks to the new compact measuring instruments testo 535, testo 545 and testo 625, CO2, illuminance, temperature and humidity are controlled quickly, easily and precisely, ensuring a healthy indoor climate that promotes performance. 
"The new HVAC measuring instruments deliver precise results wherever you need them – fast, flexible, user-friendly and connected to smartphones and tablets. Whether installing and maintaining air conditioning and ventilation systems, servicing heating systems, ensuring indoor air quality and comfort, measuring pressure in industrial applications … the world market leader in measurement technology has the right measuring instrument for every relevant parameter." 
Go to testo.com.au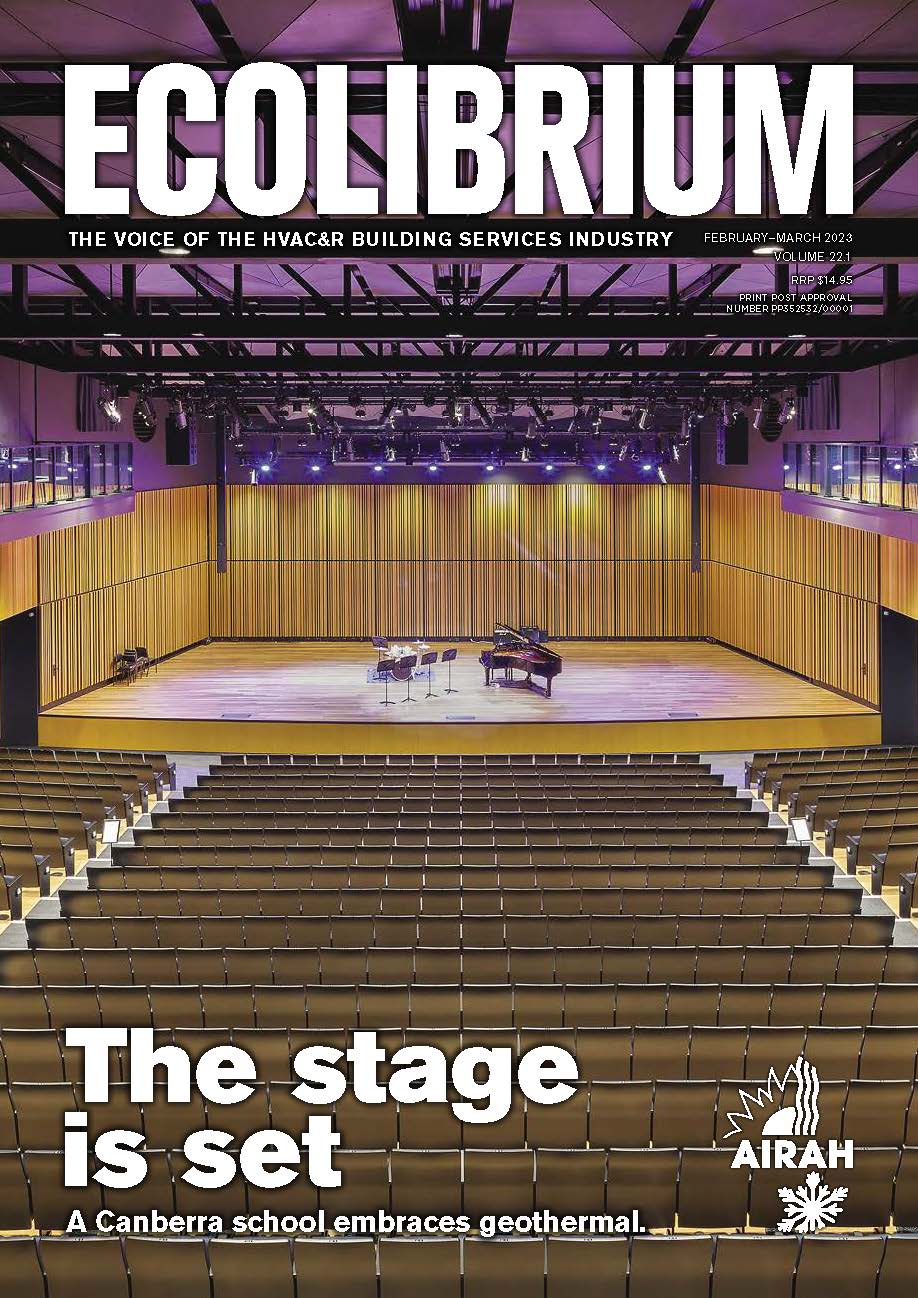 This article appears in ecolibrium's february-march 2023 issue
Want to read more?
AIRAH MEMBERS
Click here to view our archive of issues and features.
NON-MEMBERS