Holyoake by Price has announced it will be opening a new factory in Sydney 2023 with the goal of delivering innovative, world-class products specifically for the Australian market. 
One produce that will be manufactured in the new facility is the Ultrasuite, a customisable operating room air-distribution and lighting solution. 
"High-output LED lighting combined with precision equalised laminar airflow eliminates the traditional 'light ring' and opens valuable ceiling space for surgical equipment while optimising contaminate removal from the surgical zone," says the company. 
Holyoake by Price says it is committed to providing a new level of service and support for its Australian customers, with its experienced team of engineers and technicians on hand to offer expert advice, support and training to ensure customers get the most out of their critical environment solutions. 
Go to www.holyoake.com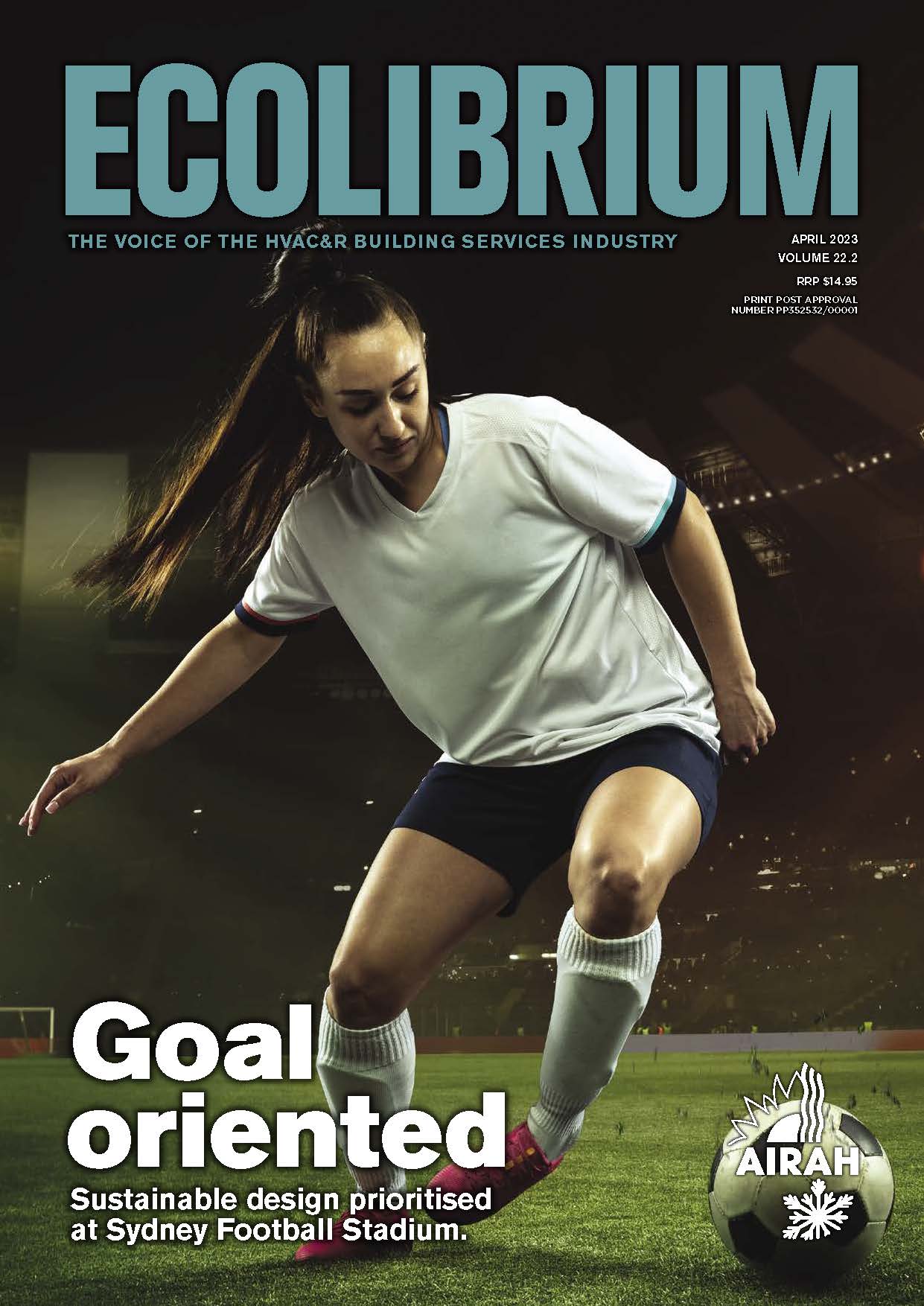 This article appears in ecolibrium's April 2023 issue
Want to read more?
 
AIRAH MEMBERS
Click here to view our archive of issues and features.
NON-MEMBERS