Condair has appointed Virender Rana as its new managing director. Rana will succeed Ian Eitzen, Affil.AIRAH, who is taking on a new position in the company as senior technical adviser. 
Rana brings more than 20 years' experience in the HVAC industry to the role. According to Condair, he has a track record of driving growth, building strong relationships with customers and partners, and implementing innovative strategies to improve business operations. Rana's experience spans many countries with various leadership roles, both domestic and regionally within HVAC domain. 
"I am honoured to take on the role of managing director at Condair and to work alongside our talented team of professionals," says Rana. "I look forward to building on the strong foundation that Ian and the team have established and continuing to drive innovation and growth for our customers. 
"Condair has been providing commercial and industrial humidity control systems for over 75 years … And it's exciting to work in a field that presents so many diverse benefits for sectors such as healthcare, heritage and data centres, while also improving the quality of the indoor environment for human health." 
Go to www.condair.com.au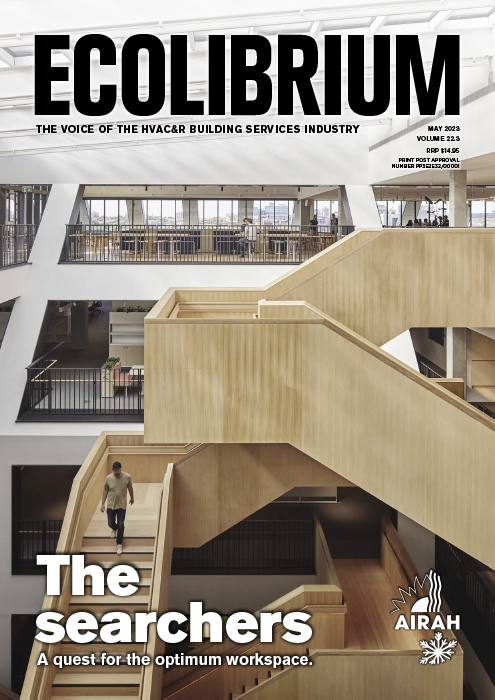 This article appears in ecolibrium's may 2023 issue
Want to read more?
AIRAH MEMBERS
Click here to view our archive of issues and features.
NON-MEMBERS