After eight years at Cundall, Jay Goh, M.AIRAH, is embarking on a new chapter in his career. 
The AIRAH Awards 2022 finalist in the Future Leader category has expressed his thanks for the support he received from the business. 
"Being part of Cundall's success and seeing the company thrive in the built environment is something I feel very proud to have been a part of," Goh says. 
"During my time at Cundall, I have had the privilege of working alongside great colleagues on many fantastic projects in Australia and other parts of the world. I would also like to thank the leadership team, both past and present for the support and mentorship given to me over the years. 
"I am looking forward to the next step in my career and the new opportunities that lie ahead. Thank you for being a part of my journey and I am eager to see what the future holds."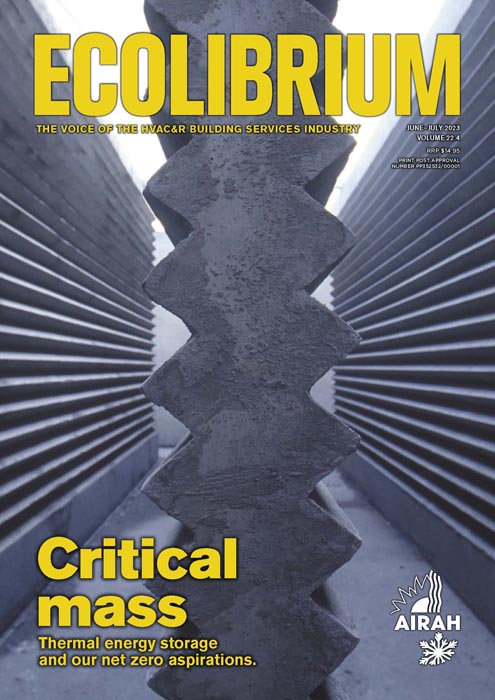 This article appears in ecolibrium's June-July 2023 issue
Want to read more?
AIRAH MEMBERS
Click here to view our archive of issues and features.
NON-MEMBERS