Category:
Events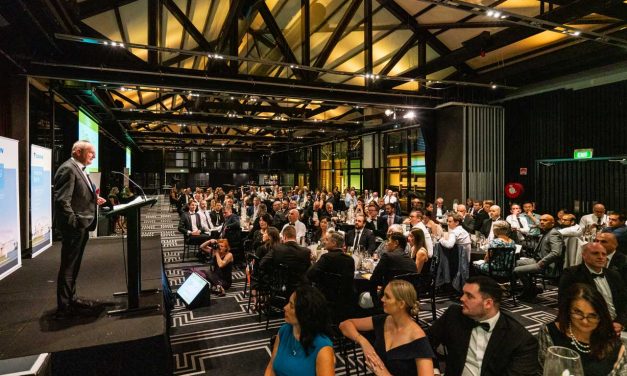 There were a few delays and obstacles to overcome – namely a global pandemic – but the AIRAH...
Read More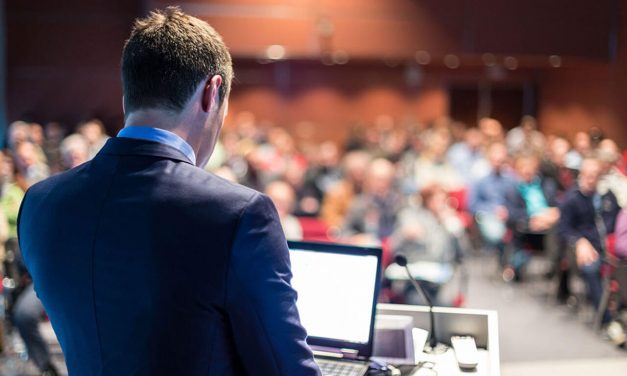 A full slate of Institute events has been programmed for the coming 12 months. AIRAH has scheduled...
Read More
Aug 15, 2023
Daikin Australia has officially opened its new Daikin Park Melbourne facility in Truganina with a ceremony attended by Daikin dealers and key business partners involved in the development of the site. The warehouse facility of 13,603m2 has been built as a...