The GBCA has issued some practical advice about electrification of the existing building stock, writes Rachel Urquhart. 
The Green Building Council of Australia (GBCA) has released A Practical Guide to Electrification for Existing Buildings. 
Developed in partnership with Cundall and with funding from the Clean Energy Finance Corporation (CEFC) and NSW government, the guide provides a step-by-step outline of how to retrofit an existing building to be all-electric. It covers the types of technologies used to replace natural gas with electric solutions, seven key issues to consider when electrifying, and how to address the common myths and barriers to electrification. 
Buildings hold the key
GBCA CEO Davina Rooney says buildings hold the key to reducing carbon emissions, but warns we must act fast before the decade of decarbonisation slips away. 
"While many of our industries will take time to decarbonise, the technology for buildings already exists," says Rooney. "We can electrify them now, power them with renewables, and put Australia on the path to decarbonisation. 
"The stark reality is that gas is responsible for almost 30 per cent of building energy consumption in Australia – so eliminating gas from our buildings would make a material difference in a short space of time." 
"The stark reality is that gas is responsible for almost 30 per cent of building energy consumption in Australia
"
The road to 2050
Most buildings standing today will still be operational in 2050, so removing their dependency on gas and electrifying them will ensure they are future-proofed for a decarbonised world, says Rooney. 
"Business tenants are increasingly demanding this, as they seek cleaner, greener and more resilient buildings to base their businesses." 
Rooney says the new building sector has taken great strides in electrification, with new constructions such as the Atlassian tower and the Powerhouse Museum in Sydney committing to be all-electric. 
"It's been exciting to see projects that have traditionally been reliant on gas, make the switch to renewable energy," she says. ""Melbourne's Brimbank Aquatic Centre opens its doors this month, showcasing how an entire aquatic centre, including an Olympic-sized pool, can be powered using renewable energy. 
"Hospitals have also traditionally been reliant on gas, but we now have three hospitals across Australia committing to be fully electric, including the new Women's and Children's Hospital in Adelaide." 
Asset owners guidance
Cundall Director David Collins said that asset owners are already looking for guidance to plan their transition and plan for the capital expense and logistics of switching to all-electric. 
"The business case is boosted by the opportunity to simultaneously upgrade existing building performance during works," says Collins, "delivering long-term wins for occupants, owners and the power to align operations and management with carbon-neutral ambitions."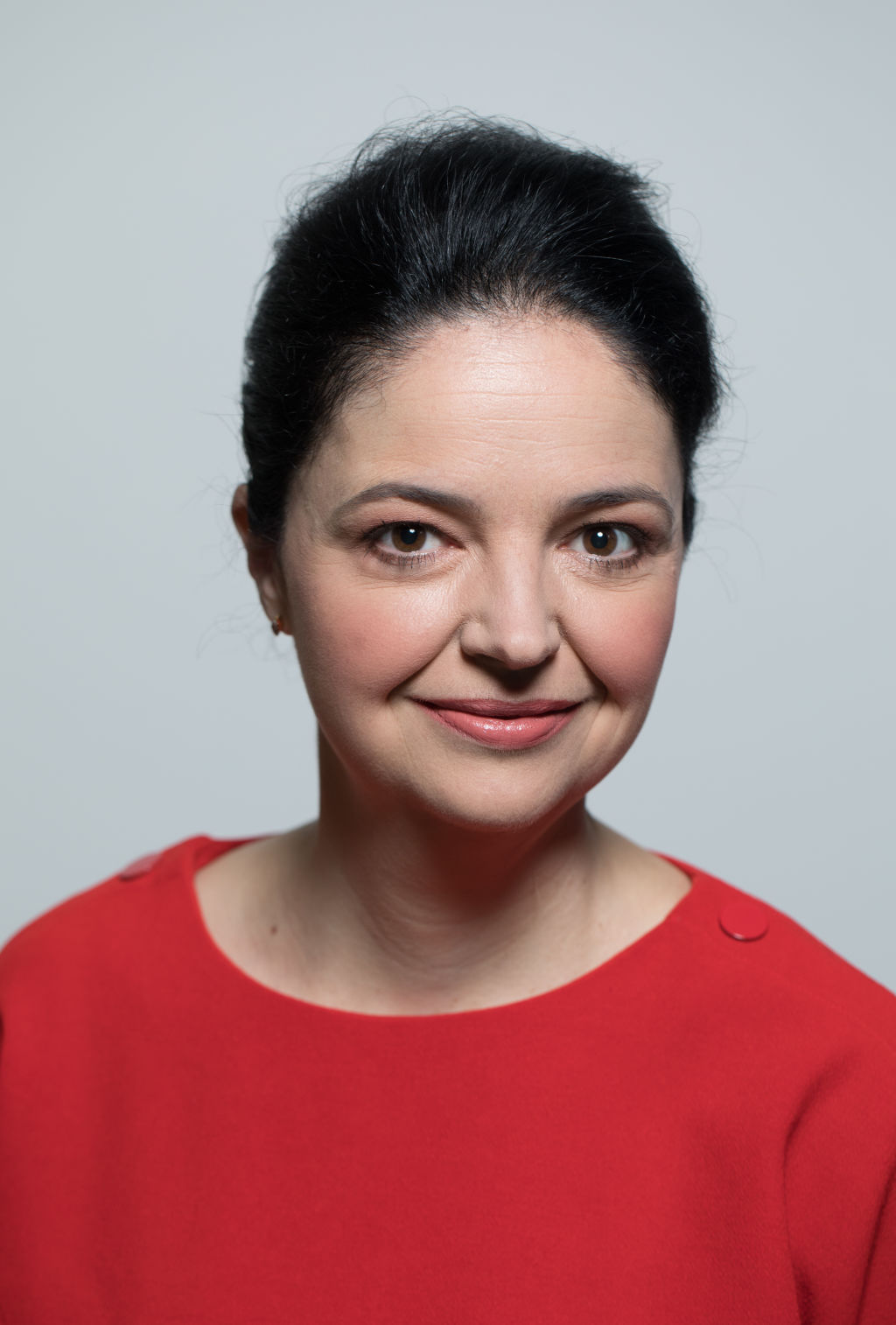 Like to know more?
To access the new GBCA guide, click here.
For more on electrifying the building stock, turn to this month's cover story on p.36.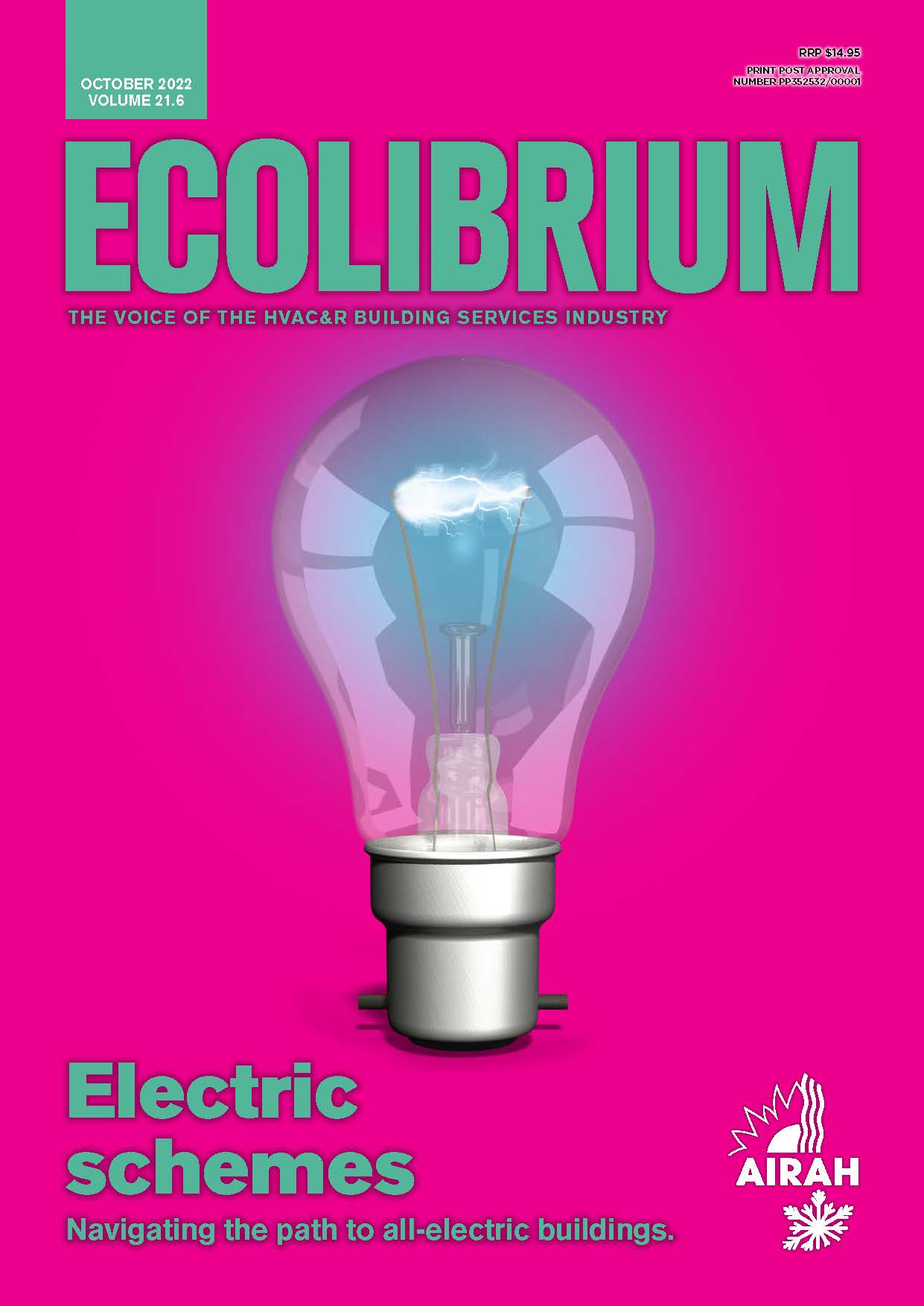 This article appears in ecolibrium's october 2022 issue
Want to read more?
 
AIRAH MEMBERS
Click here to view our archive of issues and features.
NON-MEMBERS