HEVAC, an Australian company specialising in control systems for the commercial air conditioning industry, has a new offering in its range of carpark CO control systems. 
The SACO is a standalone wall mount sensor/controller that complies fully to Standards Australia AS 1668.2–2012 for CO management, fan-fault monitoring, and minimum timed ventilation requirements, says HEVAC. 
According to the company, the Australia-designed and manufactured SACO is suited for small, enclosed motor vehicle garages and lockups with poor or no natural ventilation not exceeding 25m sensing from the monitor. 
The SACO is capable of direct control of on/off fans up to five amps, or variable speed control of VSD or EC-controlled fans, the company says. 
For larger area systems, HEVAC recommends its HCP7 CO controller with the required number of remote wall-mounted HGSU-CO sensors to suit the size of the carpark. 
Go to www.hevac.com.au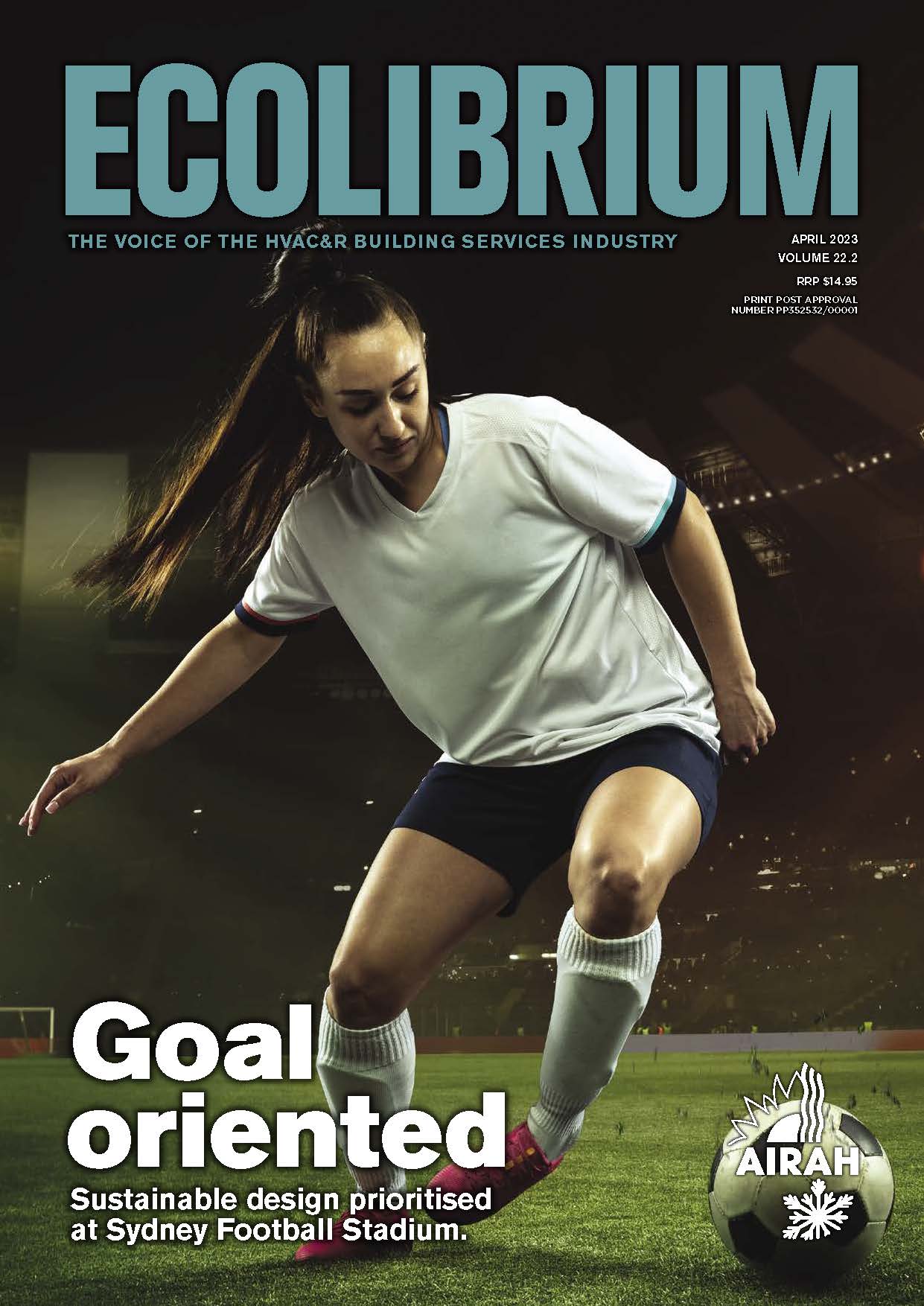 This article appears in ecolibrium's April 2023 issue
Want to read more?
 
AIRAH MEMBERS
Click here to view our archive of issues and features.
NON-MEMBERS