Multi-disciplinary engineering consultancy Cundall has committed to achieving net zero carbon on all its projects by 2030.
"As the latest IPCC report stressed, there is no time to waste, and we must start now," says Cundall Asia-Pacific managing director Julian Bott. "That includes addressing our existing building stock as well as new buildings."
The global practice, which has 25 offices worldwide, will collaborate with clients and industry to deliver energy and carbon solutions necessary to minimise the impact of global temperature rises.
"In an industry wedded to tradition where multi-disciplinary science dictates design solutions that are passed from one generation of engineers to the next, creating change is a challenge," says Partner and Cundall Sydney Design Director Julian Sutherland.
"But engineers are also inventive problem solvers, and finding answers to the current unknowns is part of our DNA and our professional job description."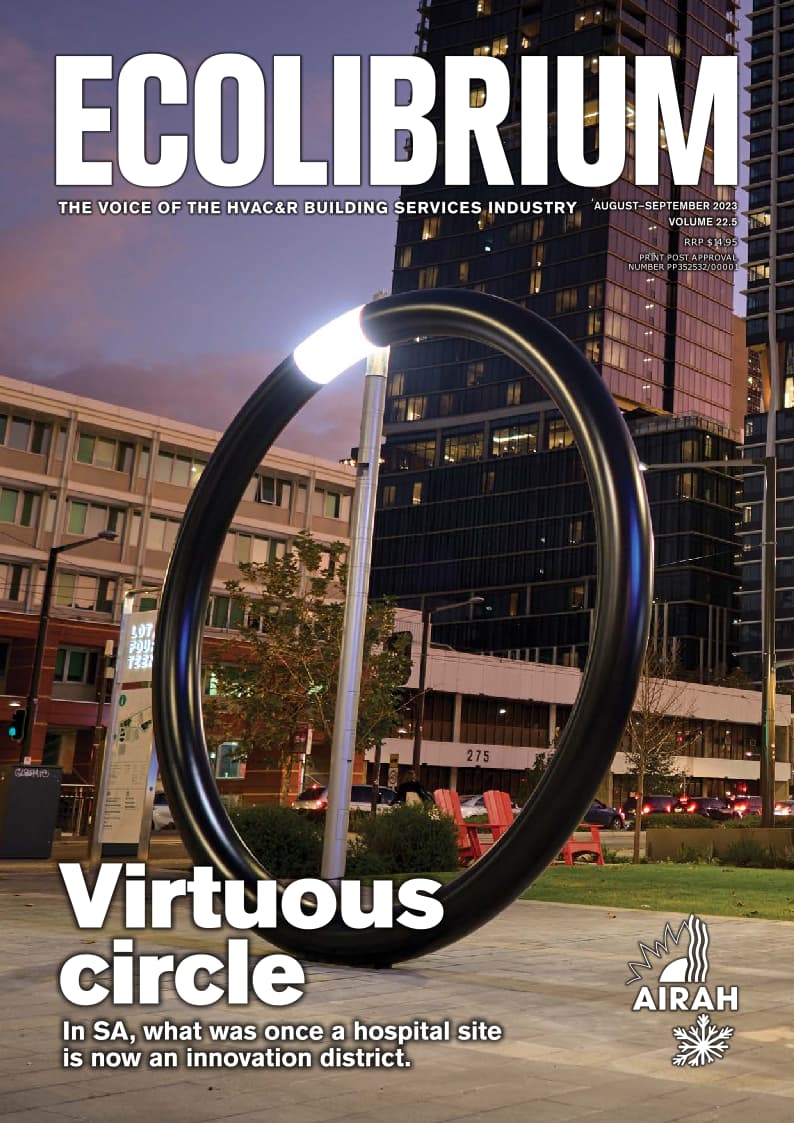 This article appears in ecolibrium's AUGUST-SEPTEMBER 2023 issue
Want to read more?
AIRAH MEMBERS
Click here to view our archive of issues and features.
NON-MEMBERS